Turin doesn't want to give up two of its targets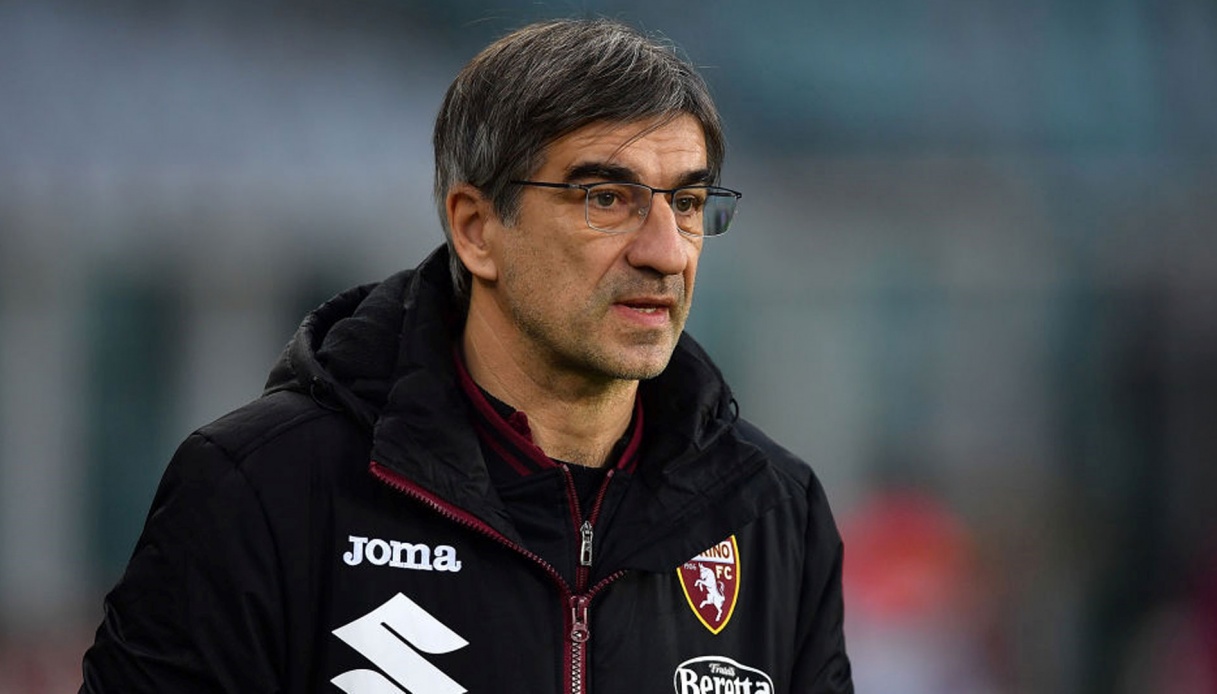 Galatasaray in pole for Joao Pedro
Torino is trying. And perhaps the last is not yet said. The Granata club wants Joao Pedro, captain of Cagliari, who was just relegated to Serie B.
The striker's future still hangs in the balance for the moment with Torino having relaunched with the Rossoblù to get to secure the player's performance. Indeed, ds Davide Vagnati wanted to meet with the player's entourage. But for now the Turks of Galatasaray remain in pole.
That's not all. The Granata want to do everything to get Dennis Praet back. The Belgian midfielder on loan to Ivan Juric's Torino last season returned to Leicester, but contacts between the parties have resumed here as well.