Juve and Inter crisis, Arrigo Sacchi is categorical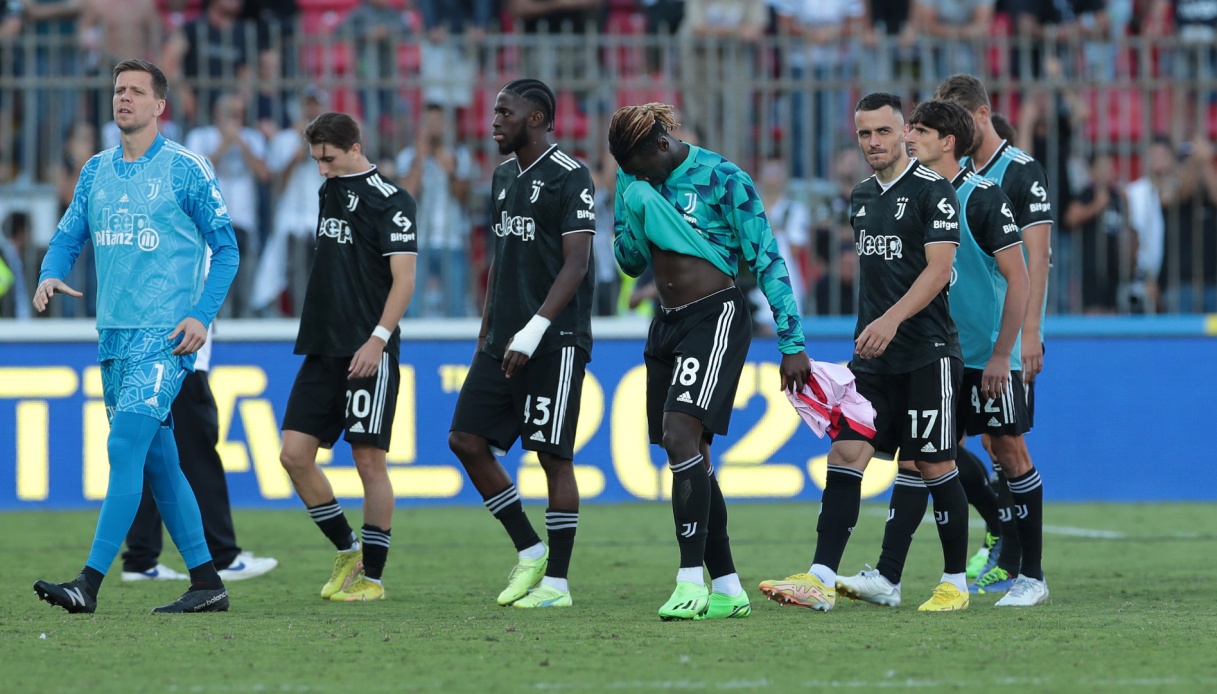 The big Milan coach analyzed the problems of the two biggies
With the Serie a championship at a standstill for the national team break, there is no shortage of time to talk about the crisis of Juventus and Inter. The first game of either will be on Saturday, October 1, at 6 p.m., when Inter take on Roma at the San Siro. The next day, at the Allianz Stadium, it will be the Bianconeri's turn to try to get out of quicksand by hosting Bologna.
Interviewed exclusively by the 'Gazzetta dello Sport,' Arrigo Sacchi, usually never soft in his judgments on the game expressed by Allegri and Inzaghi, had his say on the chances of the two rivals to get back into the Scudetto fight. Here are his words.
"If they don't change quickly, I would really say that they are out of the Scudetto talk. It would be utopia to assume these two teams, as they are put today, in the title fight. Inzaghi has grown in recent years, but in the end he has remained a good tactician. The principle is always the same: first do not take them, then we will see. Inter practice a 5-3-2 with an overabundance of players in defense, the forwards and midfielders are always outnumbered. Allegri is a great tactician who has won so much. Now the fans, who used to praise him, are calling for his head. He is not repeating past successes, but Juve has been experiencing difficult times for a few years. Allegri relies on classy players who have to replace collective play. Now, moreover, men of great character, such as Chiellini or Bonucci himself, have come up short," the coach from Fusignano sentenced.
On possible solutions to the crisis, Sacchi is equally clear in his opinions, suggesting the same recipe as always: "I still think that having dominion of the game is necessary to increase the team's self-esteem. Winston Churchill said, 'Change is not the same as improvement, but to improve you have to change.' Will anyone listen to him?"