F1, Lewis Hamilton's piercing costs Mercedes dearly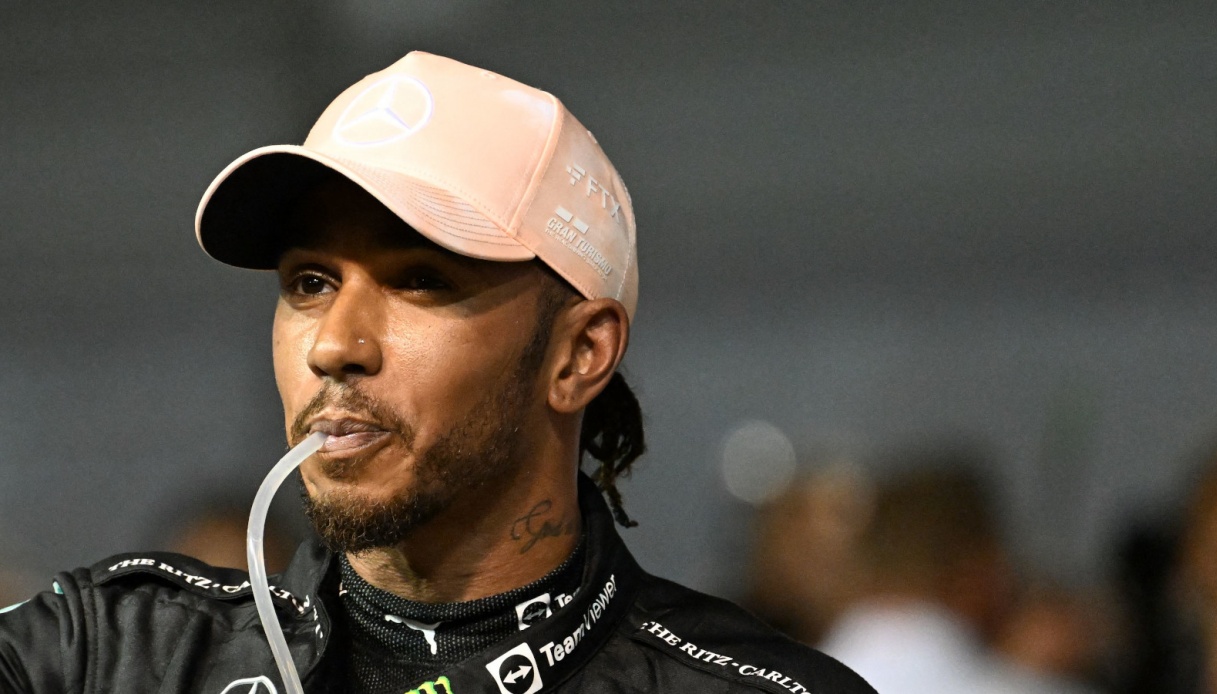 Anglo-German stable fined 25 thousand euros
Mercedes has been fined 25 thousand euros by FIA race commissioners for an error in documentation regarding Lewis Hamilton's use of a nose piercing. This was announced by the Federation itself a few hours after the conclusion of qualifying at Marina Bay.
The fine was levied against the team and not the driver, and the FIA itself, through an official statement, explained why: "[Hamilton] had removed all jewelry after clarifications on the regulations took place at a meeting in Miami," the commissioners said. In Singapore, however, he wore the piercing, triggering the race stewards' scrutiny. The seven-time world champion told them that doctors had advised him not to put the piercing on and off all the time, for medical reasons. Dr. Ian Roberts, deputy medical delegate of the FIA, checked the medical documentation provided by the driver and approved it: no action was therefore taken against him."
"However," the note further reads, "it emerged soon afterwards that Mercedes had submitted a self-certification form stating 'that the driver complied with the obligation not to wear jewelry.' The team manager explained that the team was not aware that Hamilton had a piercing, because on the last race weekends Hamilton had removed the jewelry before getting into the car. The team assumed, without asking Hamilton for information, that he had followed the same procedure for this event."
"The stewards accept that the error in the statement in this case was not intentional or deliberate. However, the error would not have occurred if the team had checked Hamilton before submitting the declaration. Given these circumstances, we fine the team 25 thousand euros," the FIA commissioners concluded.