Andreas Seppi said stop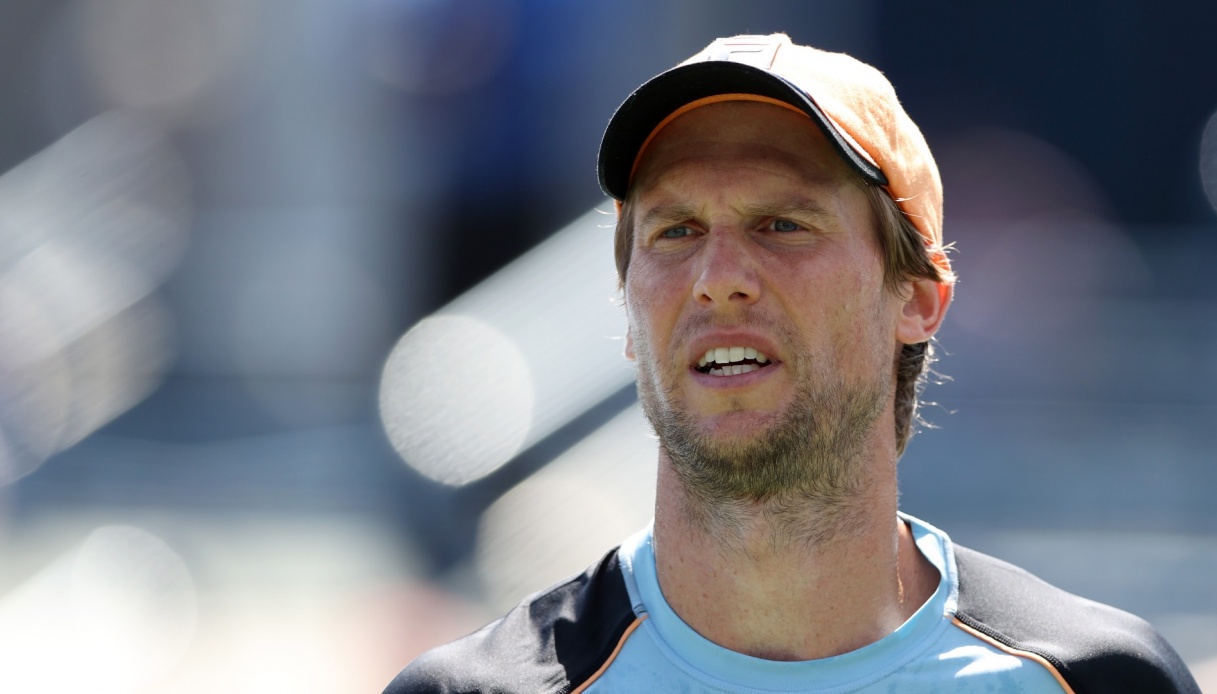 Andreas Seppi retires
Andreas Seppi announced his retirement in an interview with Rai Sudtirol. In his 20-year career, he won three ATP titles (Eastbourne, Belgrade, and Moscow) and was number one tennis player in Italy for several years, in addition to occupying the 18th position in the ATP rankings for a short time in 2013.
The class of '84 said, "The moment I decided it would be the last season was during the Us Open where at the third match again my shoulder hurt and I could not play. I had to accept this end. Naples and Ortisei will be my last tournaments. I'm still not very clear about what I'm going to do after tennis, there are different options and we'll see what comes out of it. Sooner or later the end comes for everyone, and at 38 years old I don't think there is any shame in that."
"I don't know if it was a blessing or a misfortune to have played in the Roger Federer era," Seppi closed.
The term ATP (Association of Tennis Professionals) refers to the association that brings together all male professional tennis players from all corners of the world.
The ATP's primary task is to protect the interests of the players and also to organize essential services, such as, for example, the drafting of the world ranking, called the ATP ranking, and tournament planning.