Sossio Aruta vents: 'I still sign but I get laughed at for Men and Women'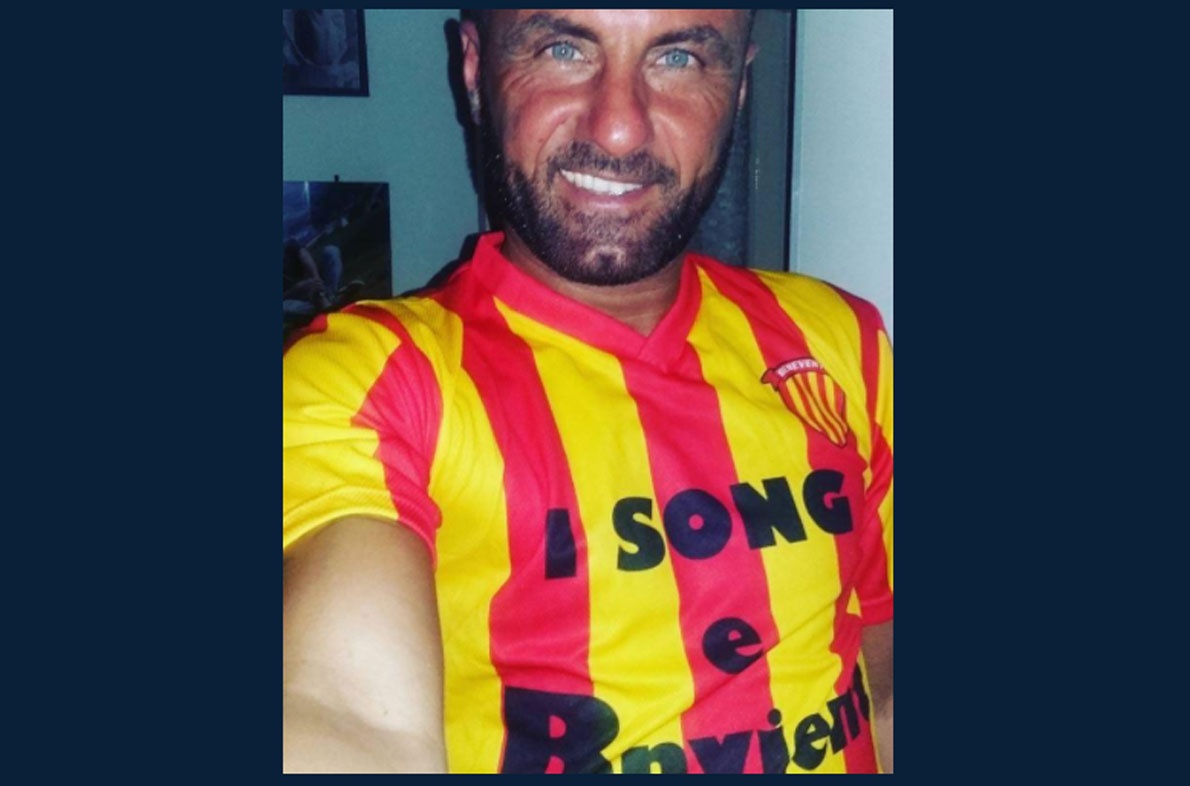 Sossio Aruta doesn't feel respected
Sossio Aruta is back on the field, with Qualiano, in the First Category, and he is scoring goals again, as he always has. But he does not feel respected. And he has vented on social media.
"At 52 I would like to be just an example for many young people and instead I am insulted, insulted and provoked by defenders and others, mocked for Men and Women, Big Brother and blah blah – he wrote bitterly – I have a 46-year career made up of many satisfactions, I have played everywhere except in the A series. How sad these players of today, they are the ruin of soccer, cocky and poor at the same time."
"I will continue to be the protagonist of my life, you the spectators of other people's lives," concluded the former Taranto and Ascoli, among others.