Ducati, Jorge Lorenzo could have been there: his confession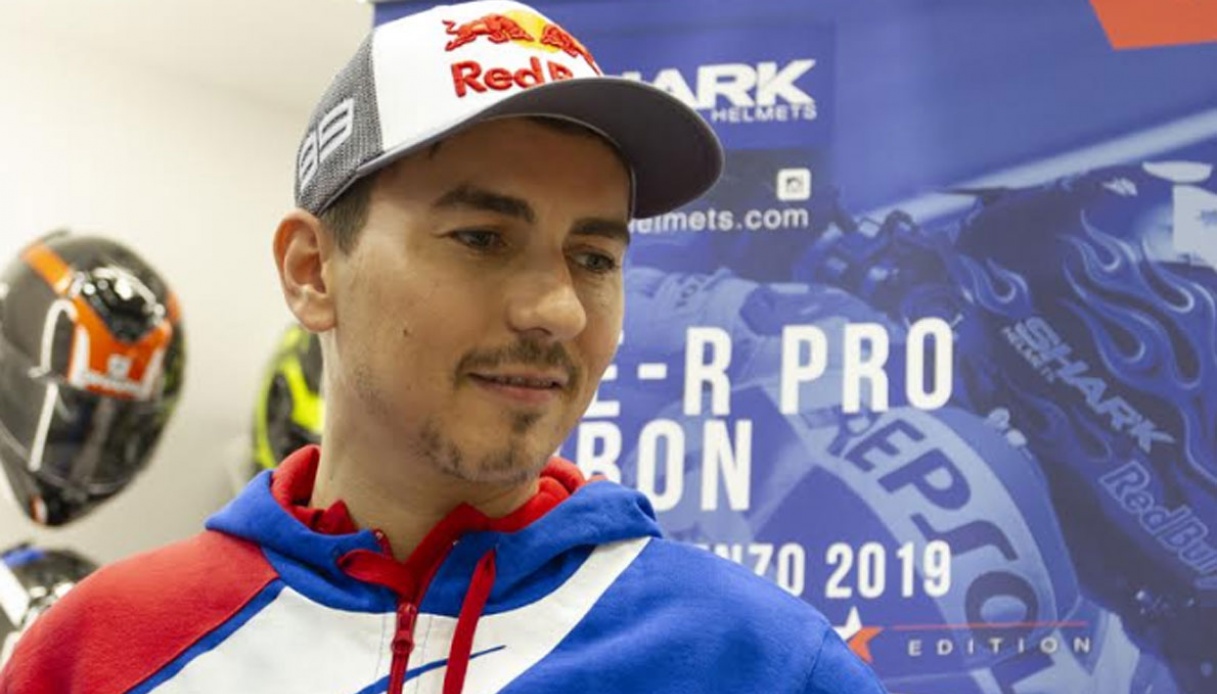 A new era of triumphs, in which a leading role could have been carved out.
Jorge Lorenzo represents one of the regrets Ducati has garnered in recent years, before a 2022 that saw the Borgo Panigale-based manufacturer dominate MotoGP by picking up both the constructors' and riders' titles with Pecco Bagnaia. The Majorcan, however, has meanwhile revealed that there could have been his presence in this picture.
"Both between 2019 and 2020 and between 2020 and 2021 I had two chances to come back to race for Ducati. At the last moment, however, I didn't feel like signing," Lorenzo explained to his compatriots at 'SER Catalunya.' "The fact is that in this sport you have to understand when the time is right to say enough. Because there are so many risks and you can also get hurt a lot. I didn't feel like taking risks and I didn't feel the need to go out on the track anymore."
Lorenzo arrived at Ducati in 2017 and left it in 2018, with the announcement of his farewell coming just before he began to find the right feeling with the Desmosedici. Then, after 2019 at Honda, retirement from MotoGP. "There were problems in the corners and the engine was a little bit behind. But in traction and braking everything was fine. With the bike now, though, I would definitely have collected far better results. And Gigi Dall'Igna, one step at a time, completed a masterful job," added the Majorcan on the Borgo Panigale-based Rossa.