Federico Bernardeschi open-hearted about Luis Enrique: "An example"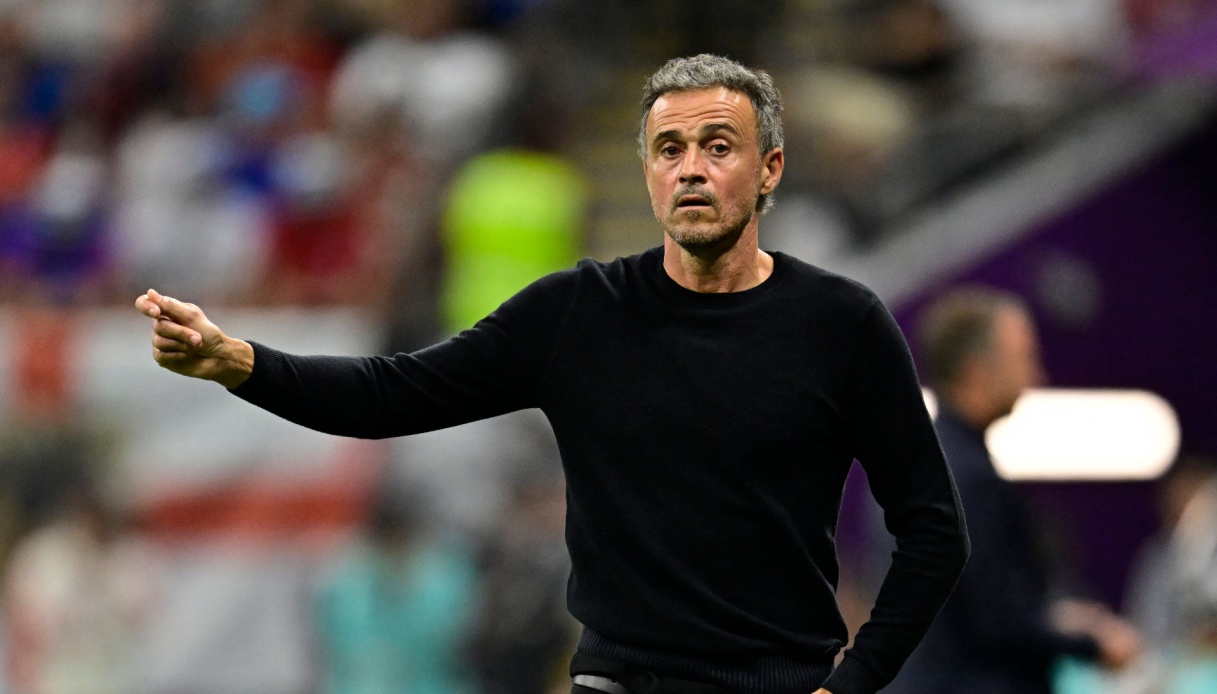 "It gives strength and will give strength to so many people."
Already in the headlines for his decisive stance against FIFA's decision not to let the captains of some national teams who had requested it wear the rainbow 'One Love' armband, Federico Bernardeschi returned to talk about the World Cup in Qatar, speaking as a guest on the program 'The World Cup Circle.
The subject of his speech, emotional and reasoned at the same time, was the video with which on Sunday Spain coach Luis Enrique wanted to remember his daughter Xana, who passed away three years ago due to an incurable disease, and who just on November 27 would have turned 13.
"I think Luis Enrique is an example. I take him as a model not only for what he is doing in the world of soccer. The emotions he may have felt today, on such a particoalre day for his family, only he can know them, Being such a professional on such a delicate day must not have been easy, but this gives strength and will give strength to so many people who have experienced such pain. Kudos for his humanity and professionalism," he said.