MotoGp resigned: "Valentino Rossi will not return".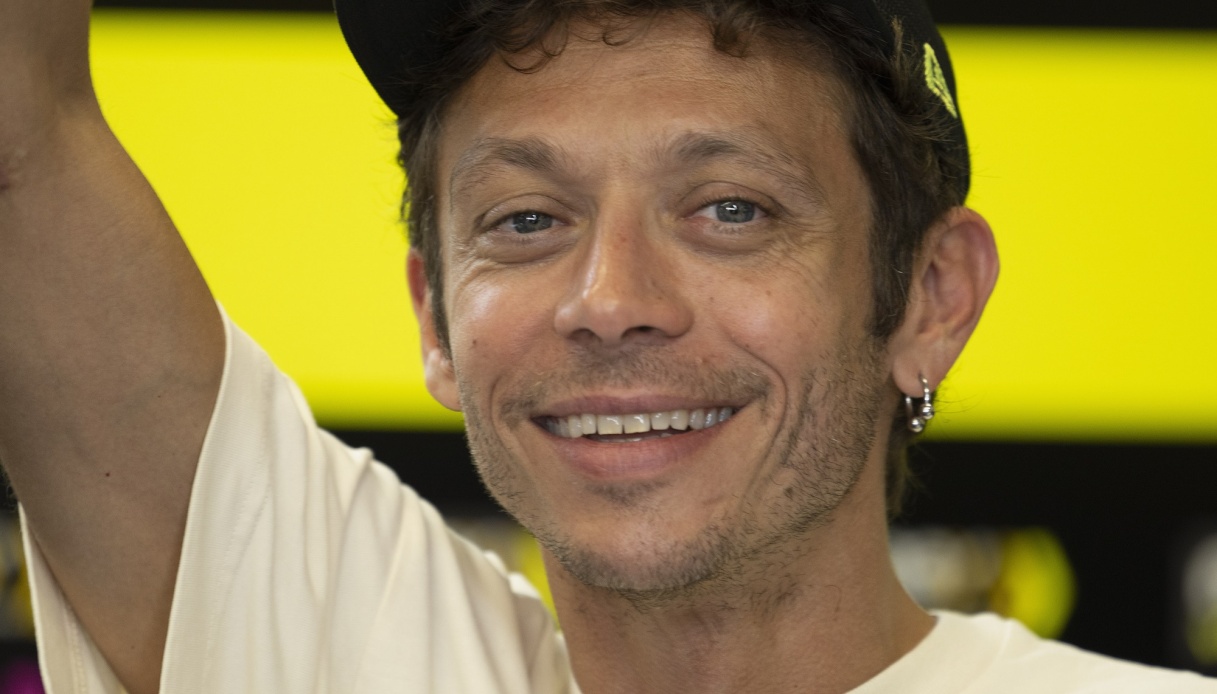 Circus blames falling viewership after Valentino Rossi's retirement and Marquez's difficult years, "We have to get used to it"
Yamaha team manager Lin Jarvis is back to talk about Valentino Rossi's farewell, which has dealt a serious blow to MotoGp's popularity, denting global spectator interest. Even Ducati's supremacy and Pecco Bagnaia's triumph have failed to revive passion in Italy: "There is no doubt that Valentino Rossi has a unique history and charisma…. He is a world-renowned name and his absence has certainly brought negative aspects to the World Championship."
"But Valentino Rossi is not coming back, and we have to get used to that. We have to work hard to change the way we promote the sport, for it to become relevant again," Jarvis told Speedweek.
"In years past, the MotoGp world was all about Marc Márquez versus Valentino Rossi, and even Marc basically hasn't raced in two years."