Field hockey, Italy with its head in the World Cup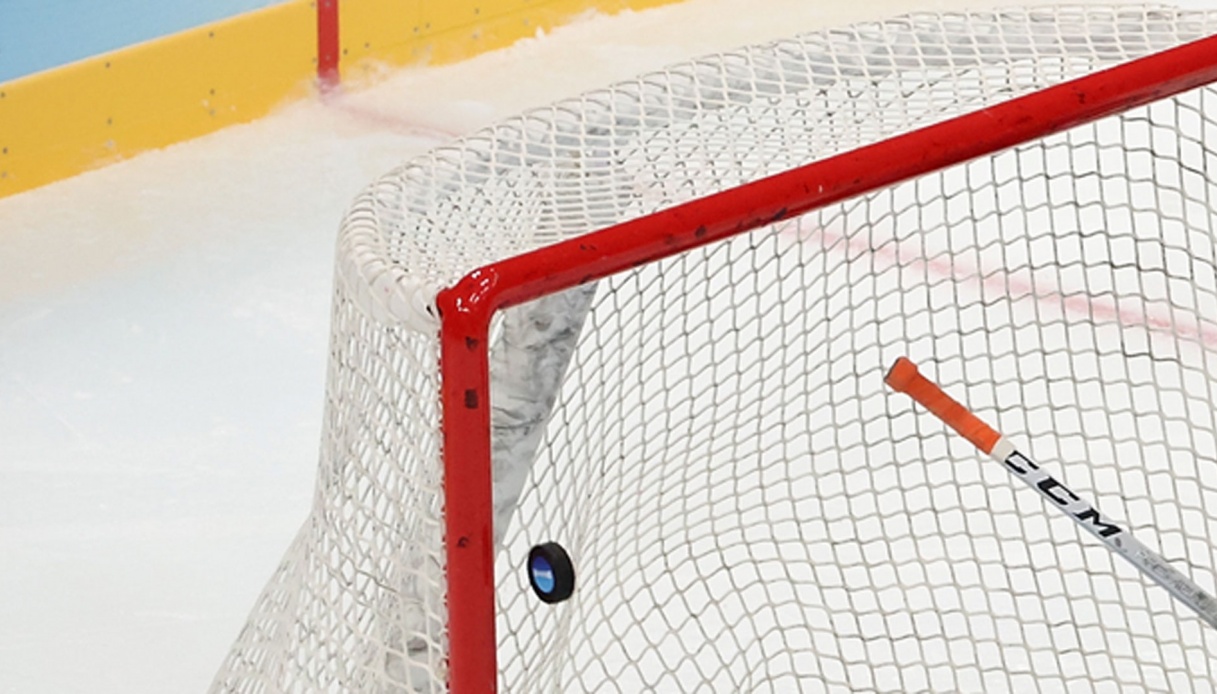 Field hockey, Italy
Yesterday came to an end the summer training camp of the Italian national ice hockey team, which had gathered since Monday afternoon in Fondo, Trentino, Italy, where it held five days of ice and dry training at the Palasmeraldo.
Under the guidance of coaches Mike Keenan and Mike Pelino, as well as assistants Fabio Armani and Giorgio De Bettin, goaltending coach David Jamieson and athletic trainer Turo Virta, a very young roster had a chance to show their qualities and reacquaint themselves with the ice a few months after the end of the championships and a few weeks before the start of the new season.
There are several commitments ahead for the Azzurri over the next few months. They will start again in November, when the national team will participate in a friendly tournament in Budapest, Hungary. The international break in December will also be taken advantage of this year, when two yet-to-be-determined friendlies will be played on Italian soil, then again in February two more challenges to Slovenia. It's all in preparation for the World Cup First Division Group A, scheduled for April 28 to May 4, 2024 at the Sparkasse Arena in Bolzano, when promotion will be played with Hungary, Slovenia, South Korea, Romania and Japan.
On Monday, July 31, the women's national team, which met in Brixen a few weeks ago for dry training sessions and CONI physical tests, will return to the ice in the Sterzing meeting, at the end of which two friendly matches against Austria are scheduled: the challenges will be staged on Friday, August 4, at 7:15 p.m., and Saturday, August 5, at 12:30 p.m. Together with coach Massimo Fedrizzi, two guest coaches and a scouting coach will also be on the ice: they are Canadians Kayla Tutino, Stephanie Poirier and Sharrel Bourbeau.
From July 31 to August 5, the U16 (coach John Parco), U17 (coach Luca Felicetti), U18 (coach Robert Chizzali) and U20 (coach Giorgio De Bettin) men's national teams will also meet at the WürthArena in Egna: scheduled training sessions, physical tests and daily friendlies between U16 and U17 and between U18 and U20.