World Basketball Championships, Sasha Djordjevic is lapidary about naturalized basketball players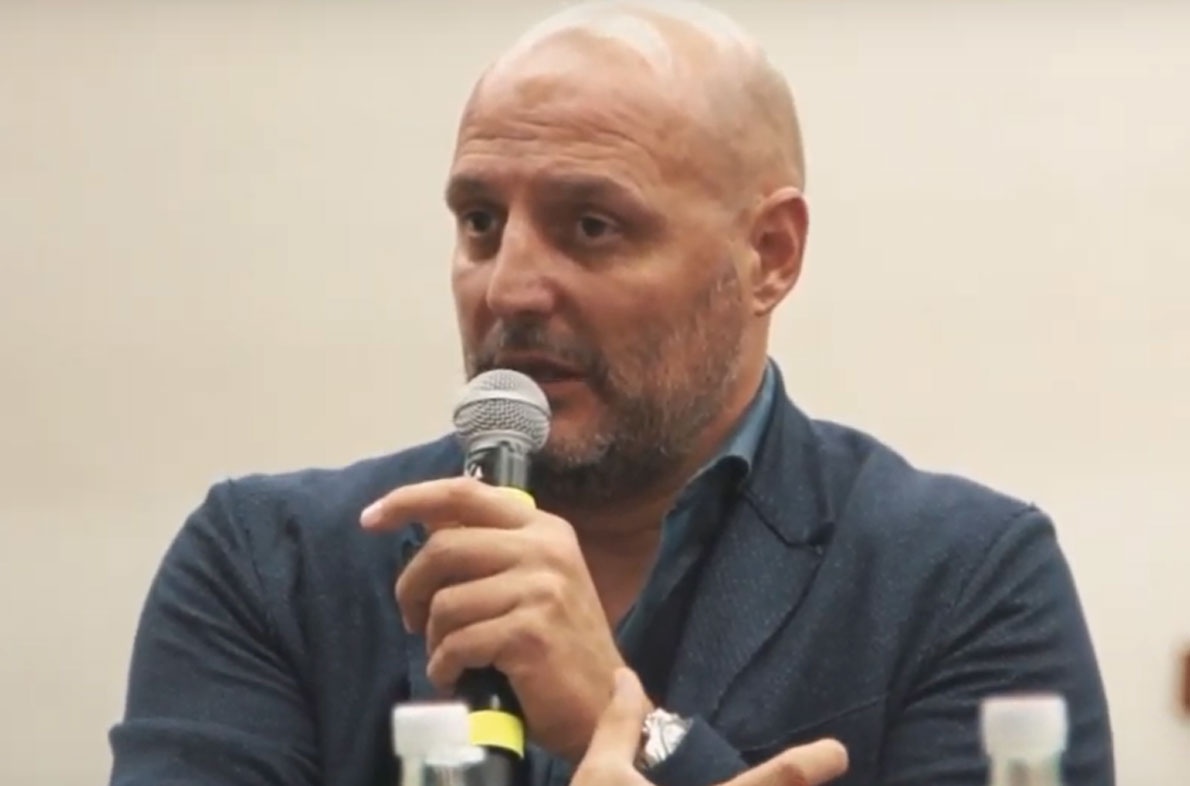 Sasha Djordjevic doesn't hide about naturalizations in national basketball teams
With just under a month to go before the start of the basketball World Cup, which he will experience at the helm of the Chinese national team, Sasha Djordjevic answered a specific question from the Slovenian portal 'Sportklub' about his attitude towards naturalizations of players born and raised outside of his own country ahead of a major event, taking Kyle Anderson, who will wear precisely the China jersey in the rainbow review, as a reference.
"Kyle Anderson has Chinese and Jamaican blood," said the former coach of, among others, Virtus Bologna and the Serbian national team, "I would say his position is slightly different. In other cases, FIBA has rules for naturalizations. What can I say? Many coaches and presidents of federations often call me and ask my opinion on certain American basketball players."
"Anthony Randolph will play for Slovenia but he is not Slovenian," Djordjevic said, referring to the naturalization of the German-born American basketball player, who will be Luka Doncic's national teammate. "On the other hand, the rules are clear and must be accepted. I would not comment further."
On the same topic, Djordjevic also would not comment on statements by his colleague Svetislav Pesic that Serbia should in turn aim for the naturalization of a "foreign" basketball player. "One should ask him directly why," he said, lapidarily. "I prefer not to comment on other people's opinions.