Musa Barrow dumped, first offers arrive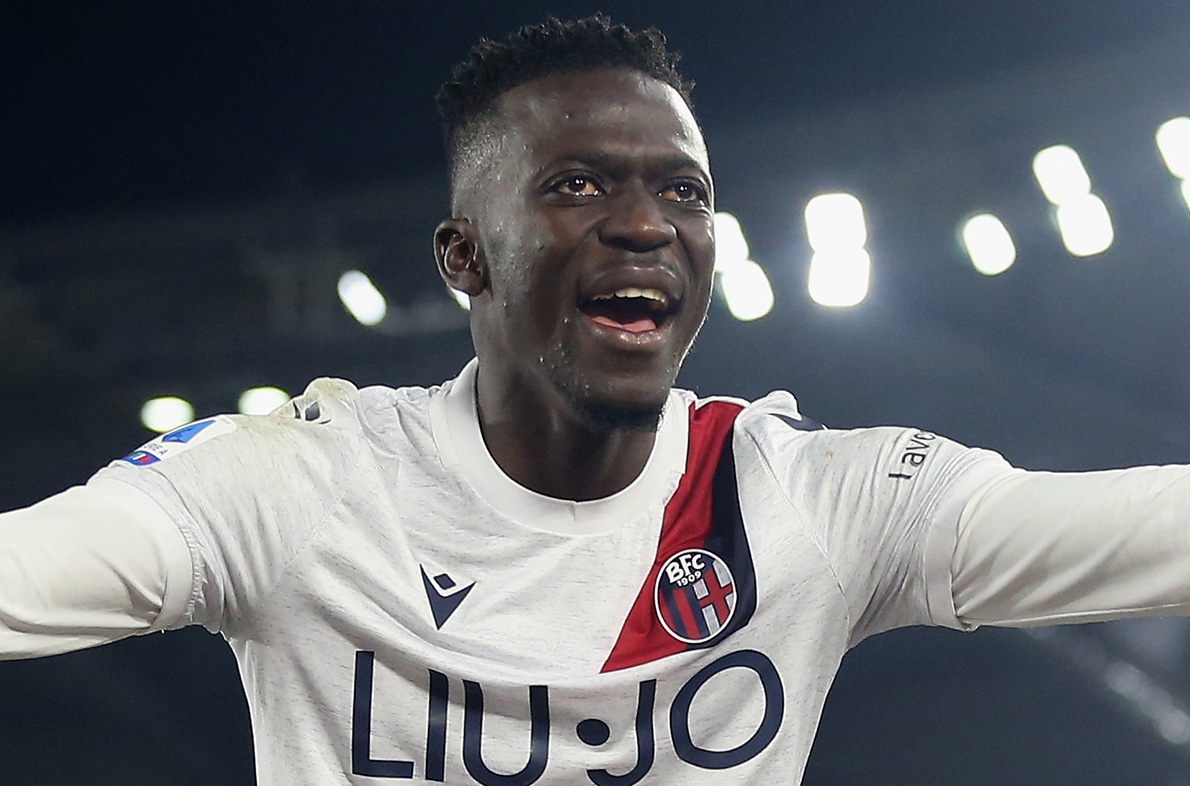 Musa Barrow discharged
"He has great potential, but he has been at Bologna for so many years and maybe it's time for him to prove something elsewhere, because we need a change." Rossoblù team coach Thiago Motta has made it clear that he is not counting on Musa Barrow.
The Felsina management for the Gambian striker does not want to go below 15 million, an amount needed to make cash and free up space up front.
After 9 goals in his first season at Bologna, only 3 goals were scored by the former Atalanta man in the most recent Serie A championship: a declining performance that prompted the Emilian club to put him on the market. First offers arrived from Turkey.