Romelu Lukaku, 10 million euros missing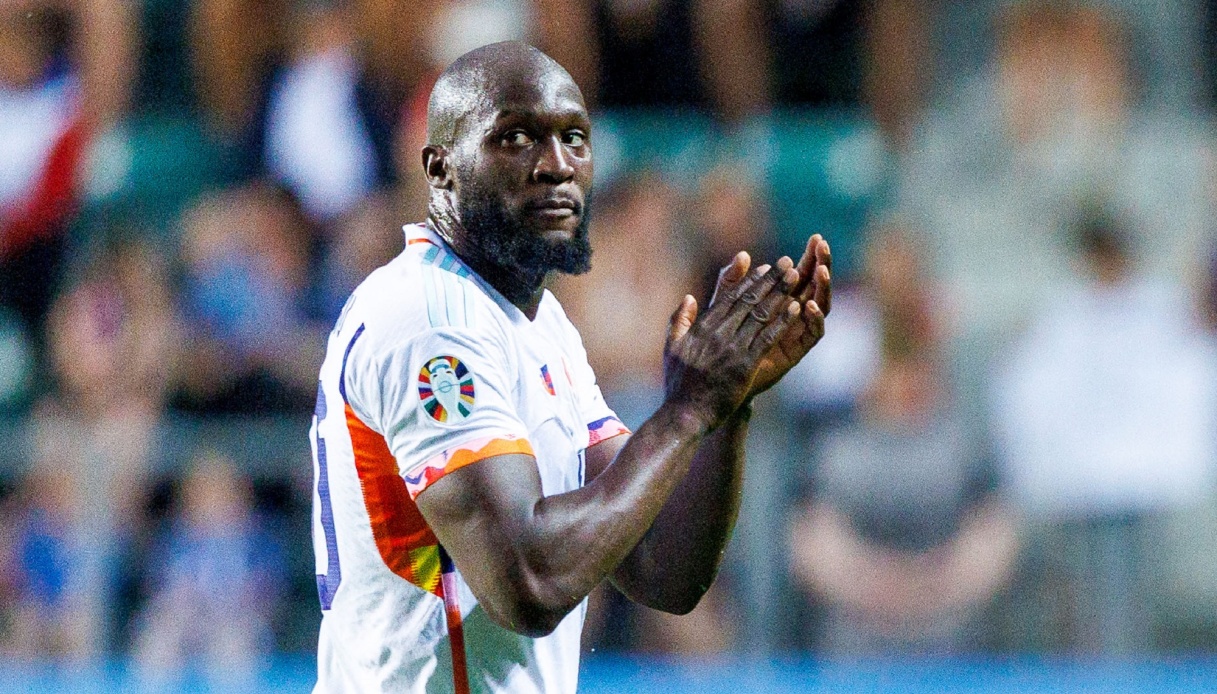 Romelu Lukaku, the point
Juventus and Chelsea continue to work on the Vlahovic-Lukaku swap.
According to Sportmediaset, the obstacle is not so much technical, as both Allegri himself and Pochettino are convinced of the exchange, as it is economic.
The two managements are clear on what their respective goals are to make ends meet on the deal. The Blues would like to limit themselves to a 20 million match; the Bianconeri are asking for at least 40 million. Clearly, an agreement could be found in the middle and that is why they are working to reach 30. In practice, about 10 million are missing: more for the Londoners, less for the Lady. If the accounts come back to both, then Vlahovic will fly to the Premier League and Lukaku will return to Italy.
In recent days, former Inter president Massimo Moratti commented bluntly on the Lukaku situation: "It is normal that Juve likes him. Damaging Inter is one of the goals of the Bianconeri, but the fans are angry with the player, it was his decision and it has upset the Interisti."
"I did not expect a situation like this," Moratti continued in an interview with Sportpaper. "Who would I like for the attack? No preference but it will depend on the will and needs of the coach and maybe he will choose a player useful to the maneuver. Difficult to find one with Lukaku's characteristics."
A thought on Mauro Icardi: "It's been a while since I've seen the Argentine play, certainly the Icardi of the past I would see him well and I would have taken him."
Onana's farewell: "In today's soccer unfortunately the economic side counts a lot, these are situations related more to the economic side than the technical side."