Worlds, Filippo Ganna wants another gold.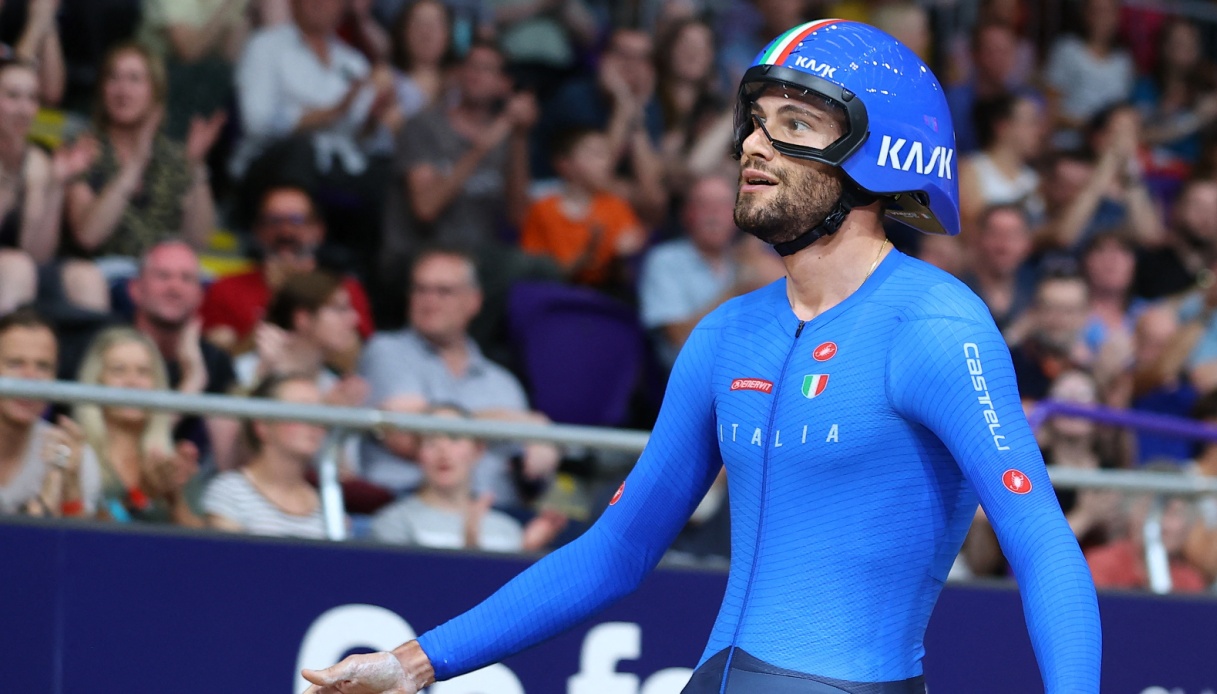 Worlds, Filippo Ganna wants another gold.
This is how Filippo Ganna, already a rainbow gold medalist in Glasgow in the individual track pursuit, spoke after this morning's reconnaissance of the route of the individual road time trial scheduled for next Friday.
"I want to wear another rainbow jersey, but I know that it will take a lot of hard work to get it," said the 27-year-old outclassman from Verbania. "The course is not bad, there is a central part with a very technical descent, while the final kilometer is not my favorite terrain: there is a climb with cobblestones. It will be tough, there will be a fight."
"It is an open circuit, the wind will be one of the main factors. On the straights there is a lot of speed, while it slows down in the final part," Ganna added. "It will be a completely different test than the chase, also to be prepared on a psychological level. It gives me morale to know that I have also worked well on the track and have already achieved a good result."
Ganna has already won two world titles in the Elite men's time trial in 2020 in Imola and 2021 in Flanders, as well as six rainbow golds in the individual pursuit in 2016, 2018, 2019, 2020, 2022 and 2023. On the road, he has won, among other things, six stages at the Giro d'Italia, including five time trials, four in 2020 and two in 2021, and in both editions he wore the pink jersey on the first day, carrying it for another stage in 2020 and two more in 2021.