Montreal, Camila Giorgi out in the second round: passes Kvitova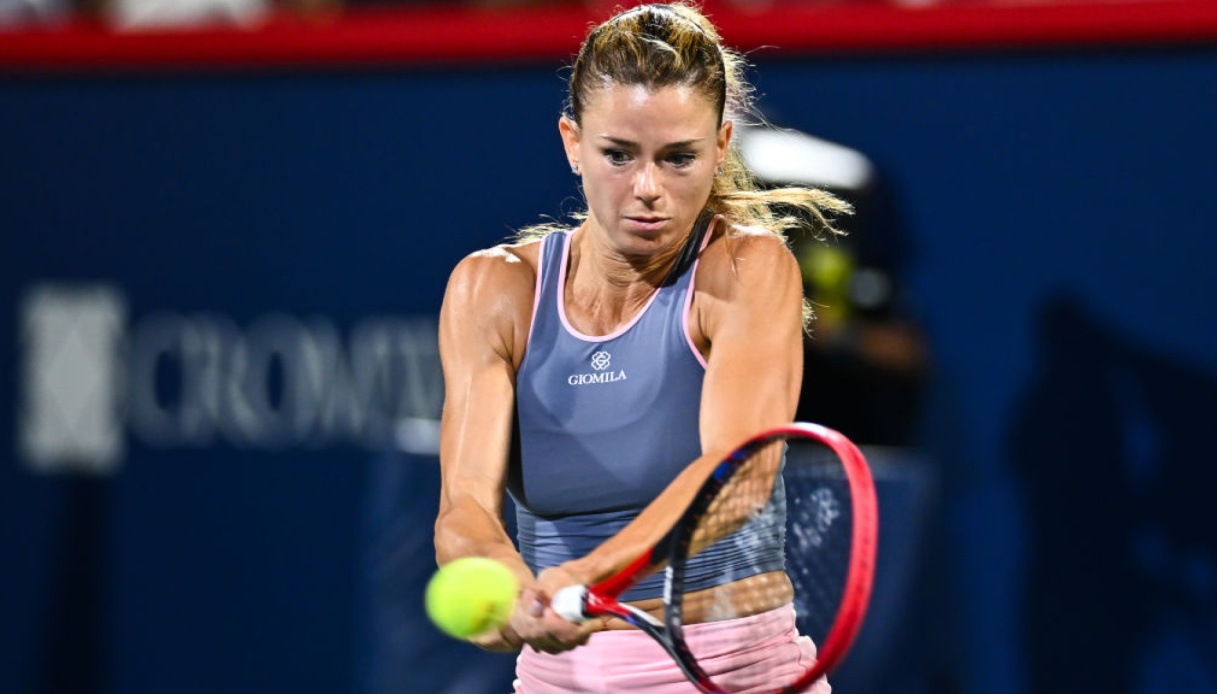 Wta Montreal, Camila Giorgi out in the second round: passes Kvitova
Camila Giorgi's path in the Wta 1000 tournament in Montreal stops in the second round: on the Canadian outdoor concrete the Italian tennis player was beaten in three sets by Petra Kvitova, number 7 in the seeding, with the scores of 6-2 5-7 6-0 in two hours and six minutes.
In the first set, the Czech player broke her opponent's serve immediately, controlling the pace of the game from the start. In the seventh game, then Kvitova managed to place another break flying to 5-2 and then closing the first partial 6-2 in forty minutes.
The second set begins along the lines of the first with a break by the number 7 seed in the third game. However, the Italian tennis player managed to fight back by posting a counterbreak in the sixth game. The Maceratese then loses her serve again in the ninth game, but from that moment the world number 51 manages to come back winning three consecutive games, winning the second set 7-5 in 54 minutes.
Then, in the third set, Kvitova took advantage of Giorgi's fatigue to put the set on the downhill from the start, closing on 6-0 in just over 30 minutes.
The term WTA (Women's Tennis Association) refers to that association that brings together all female professional tennis players from all corners of the world.
The WTA, like the ATP, has as its main objective the organization and management of all WTA events, as well as the compilation of the ranking, called the WTA ranking.