Toronto, Sinner wins Italy derby against Berrettini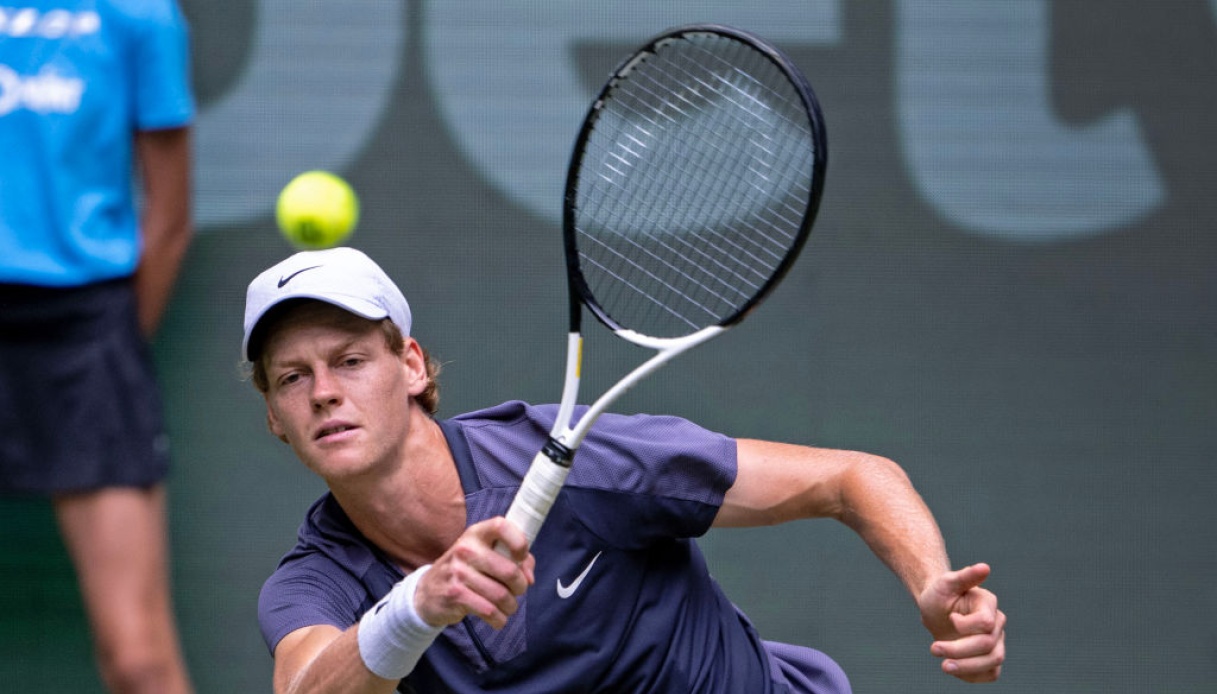 The Roman plays an excellent first set, then wanes in the distance
In Toronto, the Italian derby between Sinner and Berrettini smiles on the South Tyrolean who wins in two sets: 6-4, 6-3 the partials in favor of the young Italian, who was good at managing a match that was certainly not easy.
In the first set, Berrettini played excellent tennis, so much so that Sinner managed to take home the partial only in the final set. Then, the Alto Adige number 7 on the scoreboard played with more fluidity, also taking advantage of his opponent's decline, closing with a more comfortable 6-3. Now, waiting for him in the round of 16 is a seasoned champion like Murray, another opponent to be approached with tongs.
"It was a difficult match because even if we had never faced each other we know each other well. It's never easy to face an Italian but I always tried to go into the match like it was a normal match. I think there will be many derbies in the future because Italy has very good youngsters and many academies with good coaches," the words of the winning Sinner reported by Gazzetta dello Sport. Of note is the match that awaits Musetti. After beating Kokkinakis, in the round of 16 he will face Medvedev who eliminated the other Italian Arnaldi.