Eurovolley 2023, Rome towards sold out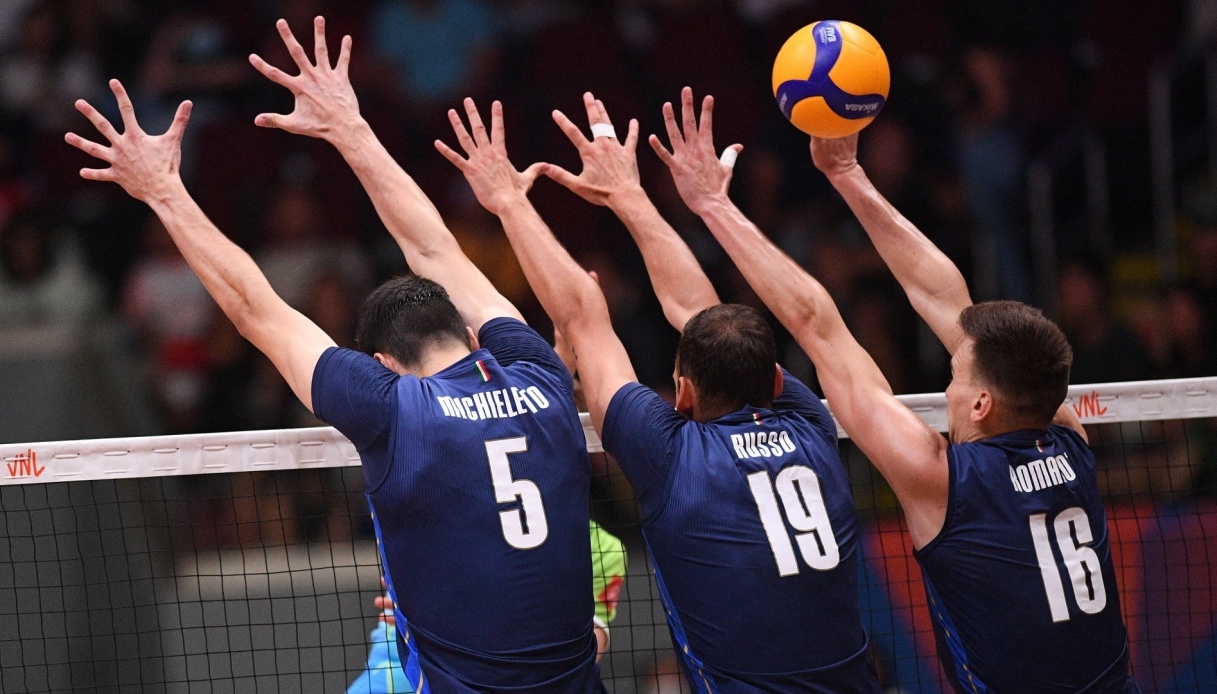 Eurovolley 2023, tickets
The sale of coupons for all venues that will host the 2023 Women's and Men's European Championships from August 15 to September 16 continues apace.
More than 6,000 tickets have already been issued for the opening match of the women's continental event at the Arena in Verona, the city where the European champion Italian national team and Romania will take the field in mid-August.
The sale of coupons for the final stages of the men's European Championship scheduled for Sept. 14-16 in Rome is also proceeding apace: in fact, it is heading toward a full house.
EuroVolley fever is also infecting the cities of Monza, Perugia, Bari and Ancona where thousands of fans have already snapped up season tickets to watch the scheduled matches.
As of today, however, daily tickets for the 2023 Men's European Championships are also on sale, with the exception of the venues of Rome and Perugia where the sale of season tickets only will continue for a few more days.
After the season tickets were put online, from today, therefore, the coupons valid for the individual days of competitions are available. As known, in fact, each day at each venue, two matches will be played with the exception of Bologna which will host only the opening match between the Italian European and World Champions and Belgium.