Leagues Cup: Inter Miami in final in the sign of Messi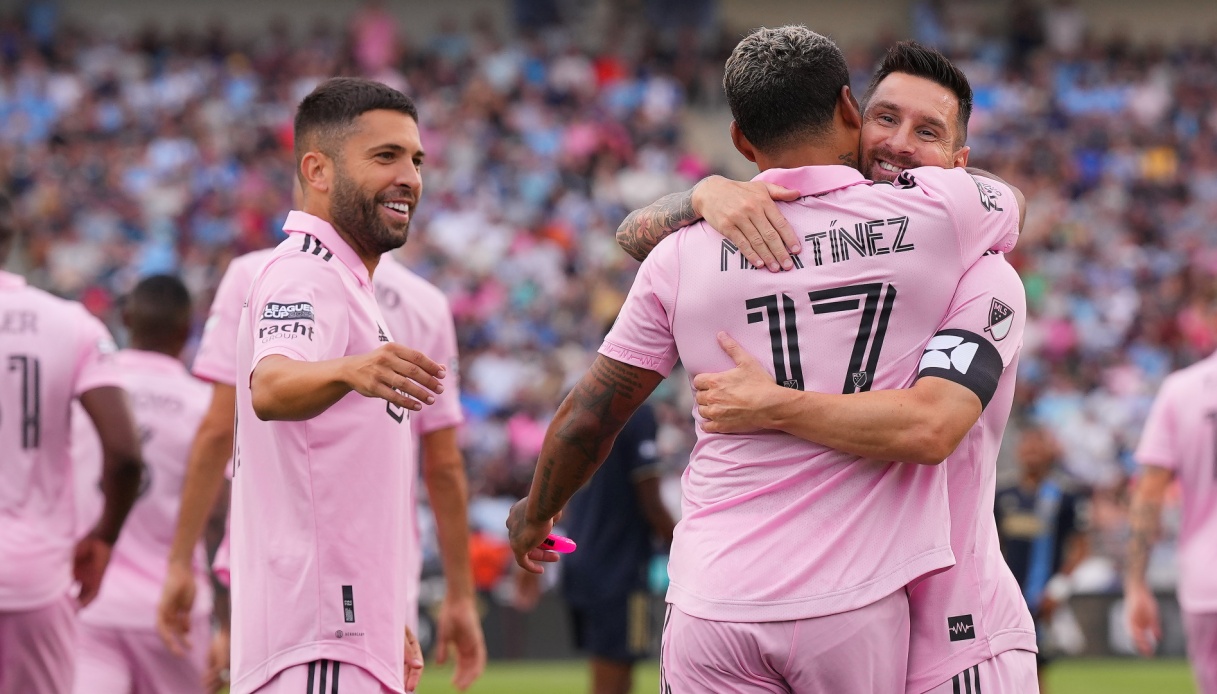 Sunday's final against Nashville
Inter Miami reached the final of the Leagues Cup, overcoming the Philadelphia Union with a dry 4-1 victory. The match played at Subaru Park in Chester, Pennsylvania, was dominated by Inter Miami. The goals were signed by Martinez, Jordi Alba, David Ruiz and, for a change, Messi (Bedoya's was the opponents' only goal).
The Argentine World Champion scored with a fabulous shot from over 30 meters. For Messi, it was the sixth goal in nine games. A stratospheric impact that of the former Barcelona and PSG man, devastating in every match played so far with his new team. Since he landed at Inter Miami, the team coached by coach Martino has always won and will now play the Leagues Cup final against Nashville (Sunday night).
"The team has reached the final of an international competition. One of the goals was to qualify for the Concacaf Champions Cup and we achieved that. Now we have to prepare to try to win the championship if possible. We are motivated and confident, but we are also focused on doing everything to improve. We want to make this club very competitive," Coach Martino's words reported by ESPN.