Women's European Championships, Italy knocks out Romania at Arena di Verona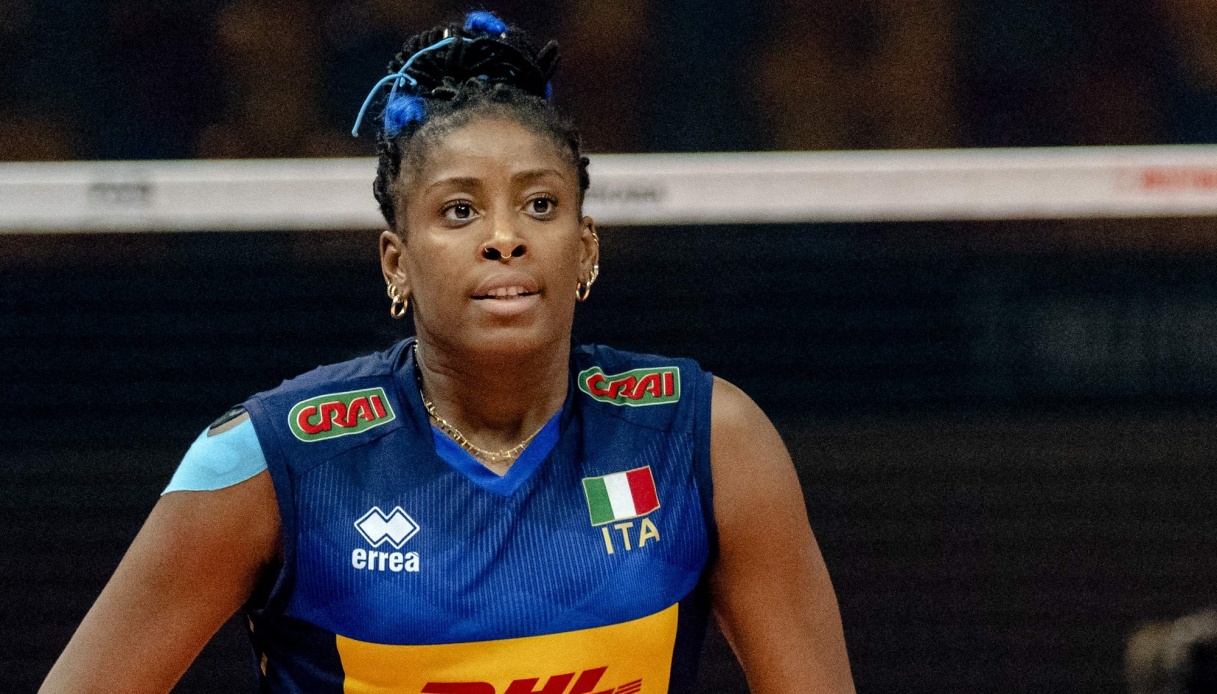 Women's European Championships, Italy knocks out Romania at Arena di Verona
Italy beat Romania three sets to zero in the first match of Pool B of the 2023 Women's European Volleyball Championships. In the beautiful atmosphere of the Arena of Verona, the Azzurre won with the partials of 25-19, 25-19-25-15, commanding the match quite easily.
Head coach Davide Mazzanti tried some experiments, leaving Paola Egonu initially on the bench: in her place Ekaterina Antropova made her debut in the Azzurri, who finished as top scorer with 13 total points.
The best of the Romanian players was Budai-Ungureanu with 12 points.
Italy is placed in Group B with Bulgaria, Croatia, Switzerland, and Bosnia-Herzegovina. In three days it will face Switzerland.