Samardzic: a Serie A club surprises Juve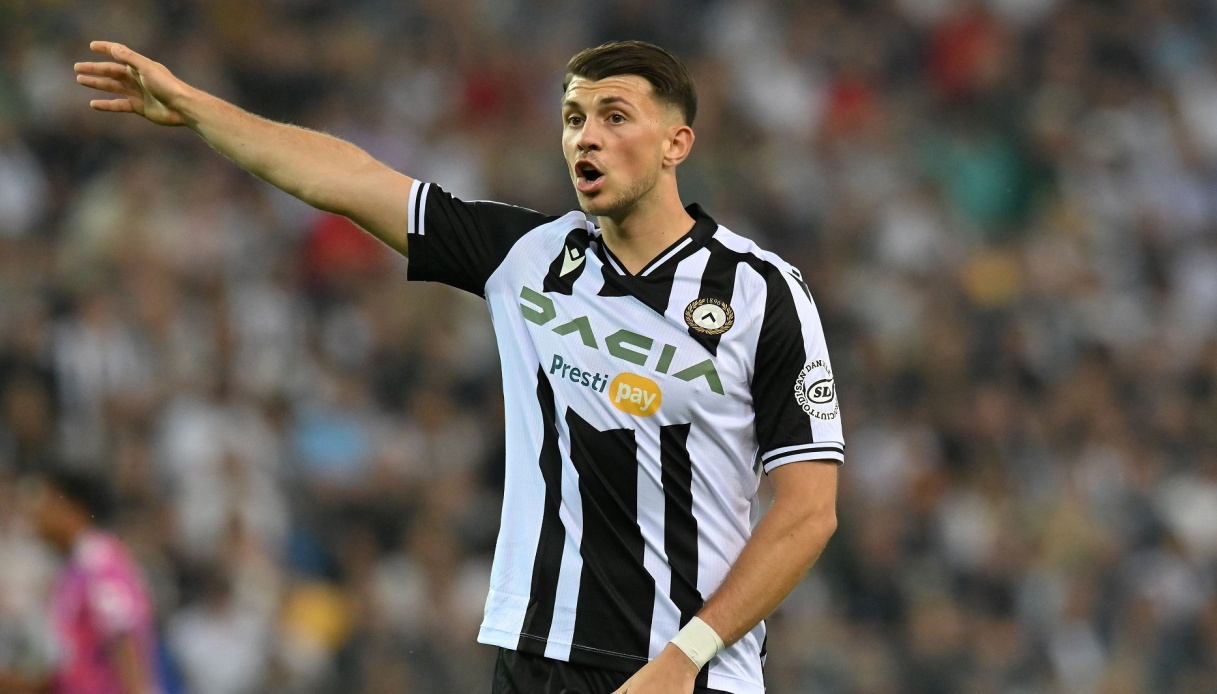 Samardzic: a Serie A club surprises Juve
Lazar Samardzic remains at the center of market rumors after a sensationally blown deal with Inter Milan. The Serbian midfielder, who has been approached by Juventus, has reportedly been contacted by Lazio.
The Biancoceleste club had already sought the player in the past, without success, but now Claudio Lotito is reportedly ready for a relaunch, reports Corriere dello Sport.
In any case, Maurizio Sarri wants a reinforcement in the midfield: if Samardzic will not arrive, the alternatives are Wieffer (Feyenoord) and Guendouzi (Marseille).
Lazio in this buying campaign has so far signed Castellanos, Kamada, Isaksen, Rovella and Pellegrini. Outgoing in the midfield is one of Brasic or Marcos Antonio.