Karim Benzema's sensational rant: Al-Ittihad denies it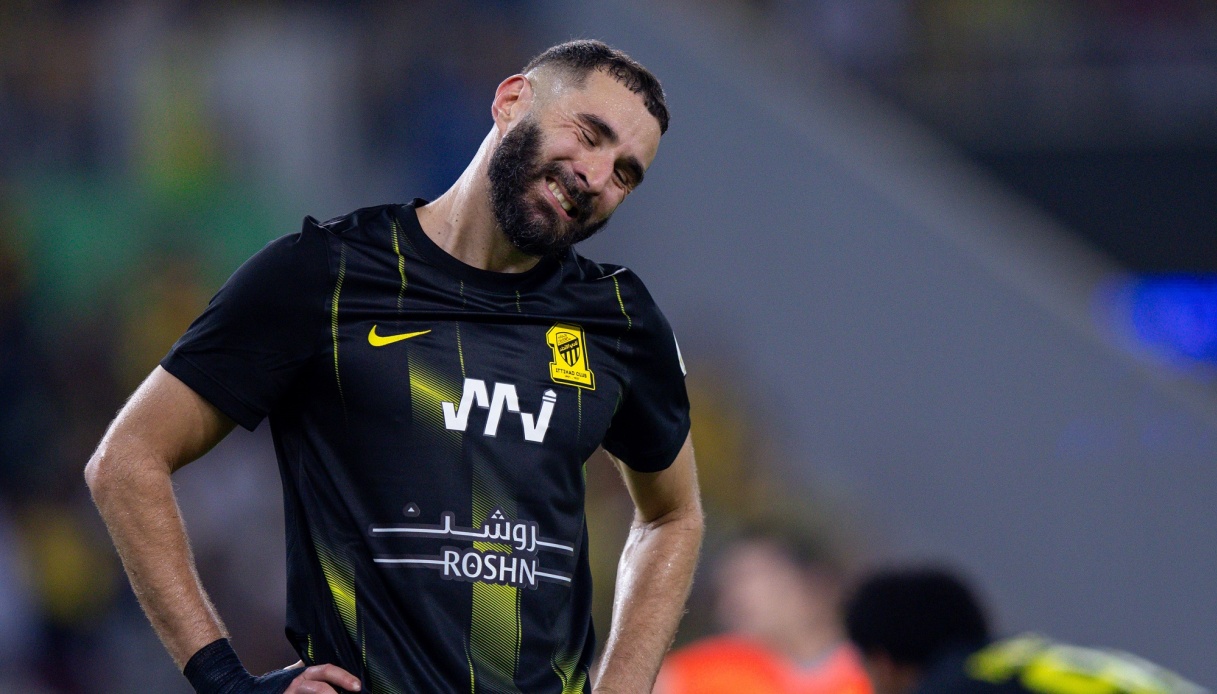 Clamorous rant by Karim Benzema: Al Ittihad denies
Immediately a case for Karim Benzema, just days after the start of the Saudi championship that sees him among the main protagonists with the Al Ittihad jersey.
According to rumors reported by Asharq Al-Awsat newspaper, the reigning Ballon d'd'Or has clamorously quarreled with his coach, Nuno Espirito Santo, to the point of asking his agent for a possible transfer.
The player, who earns nearly 190 million euros a season, reportedly did not show up for the last training session and is ready to say goodbye.
Al Ittihad, however, promptly denied it and released a video clip with Benzema smiling. In the coming days the situation will be clarified. The Jeddah team has won the first two games but the Frenchman has yet to be unblocked.