US Open, John McEnroe clear on Carlos Alcaraz and Jannik Sinner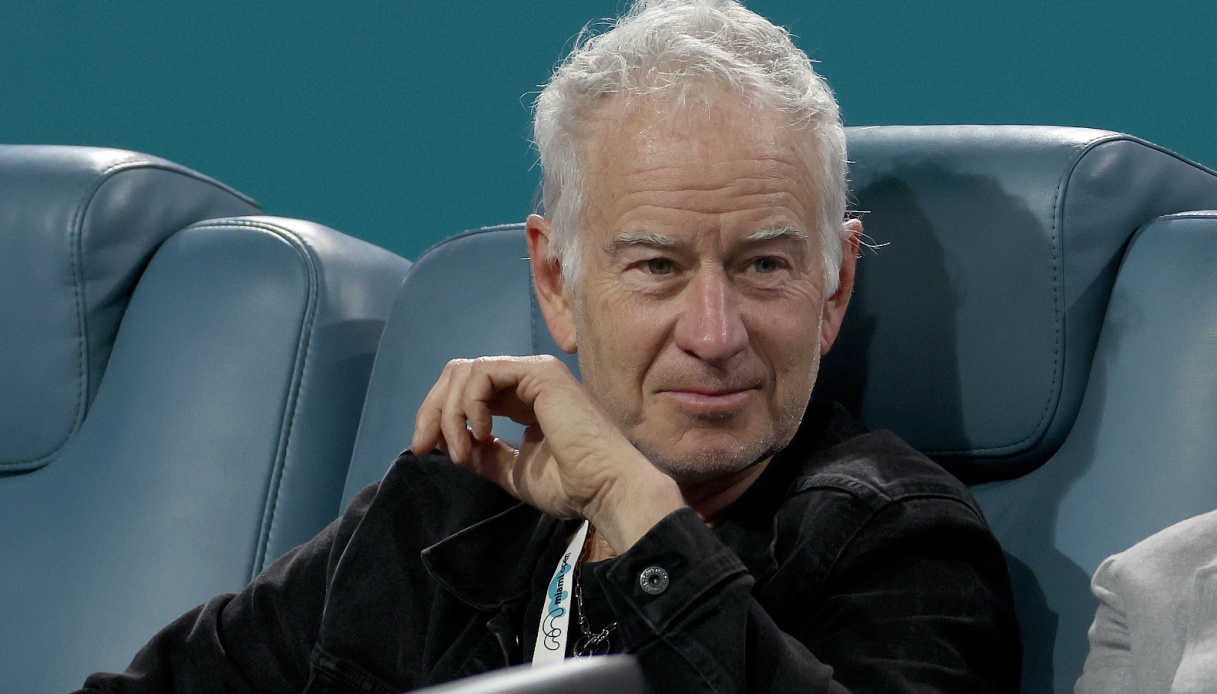 US Open, John McEnroe clear over Carlos Alcaraz and Jannik Sinner
The Us Open is under way, and John McEnroe pointed out the favorites for the season's final Slam in an interview with Observador. "Reaching the finals will be Novak Djokovic and Carlos Alcaraz, and one of them will win the tournament".
"If it will not be them, then there is Daniil Medvedev and Jannik Sinner", explained the US tennis legend.
McEnroe at Tennishead è dwelt instead on Carlos Alcaraz and his impressive growth at just 20 years of age: "What Alcaraz has done in the last year 'is incredible. He è put himself in the position where he is talked about in the same way as Novak and Rafa Nadal, something incredible".
McEnroe admitted he has never seen anyone like the Murcia tennis player: "È the best player I have ever seen at his age". È amazing how well he can play. And è also amazing how good Novak is at keeping up with him".