Arturo Vidal throws accusations at Real Madrid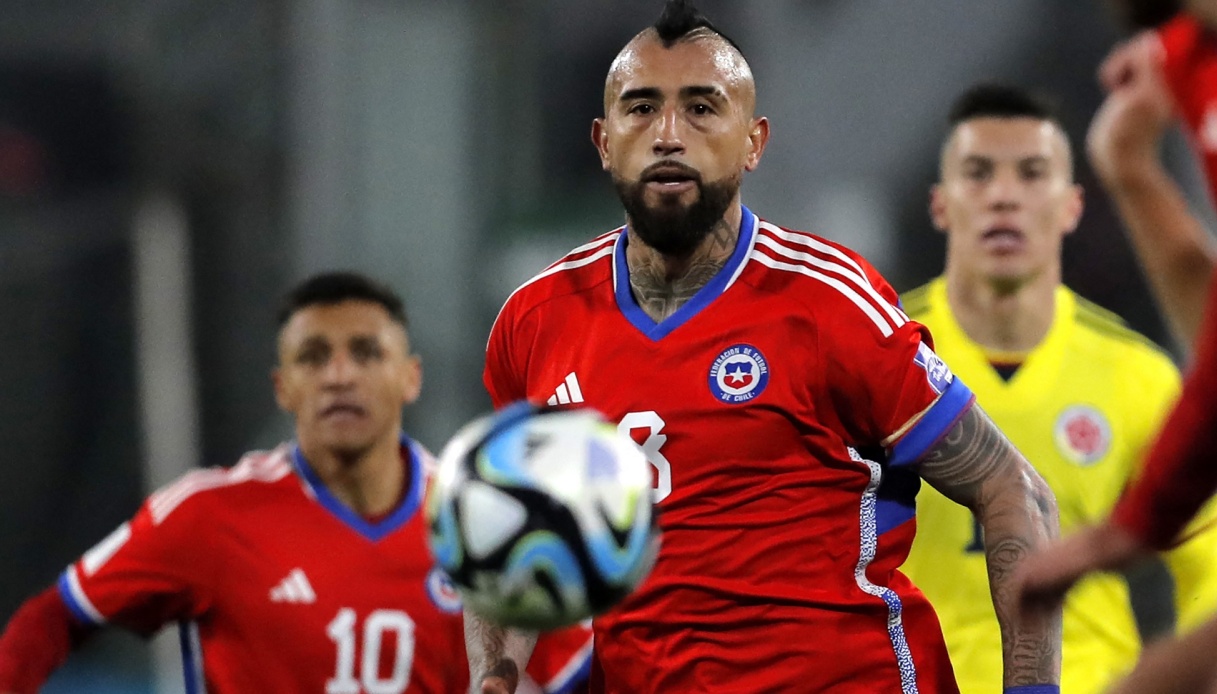 Arturo Vidal throws accusations at Real Madrid
Former Juventus, Bayern Munich, Barcelona and Inter Milan midfielder Arturo Vidal launched heavy accusations against Real Madrid in a live broadcast on TikTok: "Against Real Madrid I have experienced so many robberies in my career, that sometimes I forget the details".
"My teams are robbed so many times," rejoiced the Chilean player, who recalled a Champions match when he wore the Bayern jersey. "Ronaldo scored twice offside, and Casemiro had to be sent off".

Vidal also put Casemiro in his sights by comparing him with former teammate Busquets: "I say Busquets, without a doubt. In all teams the pivot è always the one who controls the pace, the one who has the most technique, the one who moves the ball. Casemiro does none of that, that's why I prefer Busquets".
"Luis Suarez or Lewandowski? Lewandowski has so many qualities, but I prefer Luis: that 'guile' that South American players have, something Robert does not have".