Virtus Bologna, the presentation of Sergio Scariolo's successor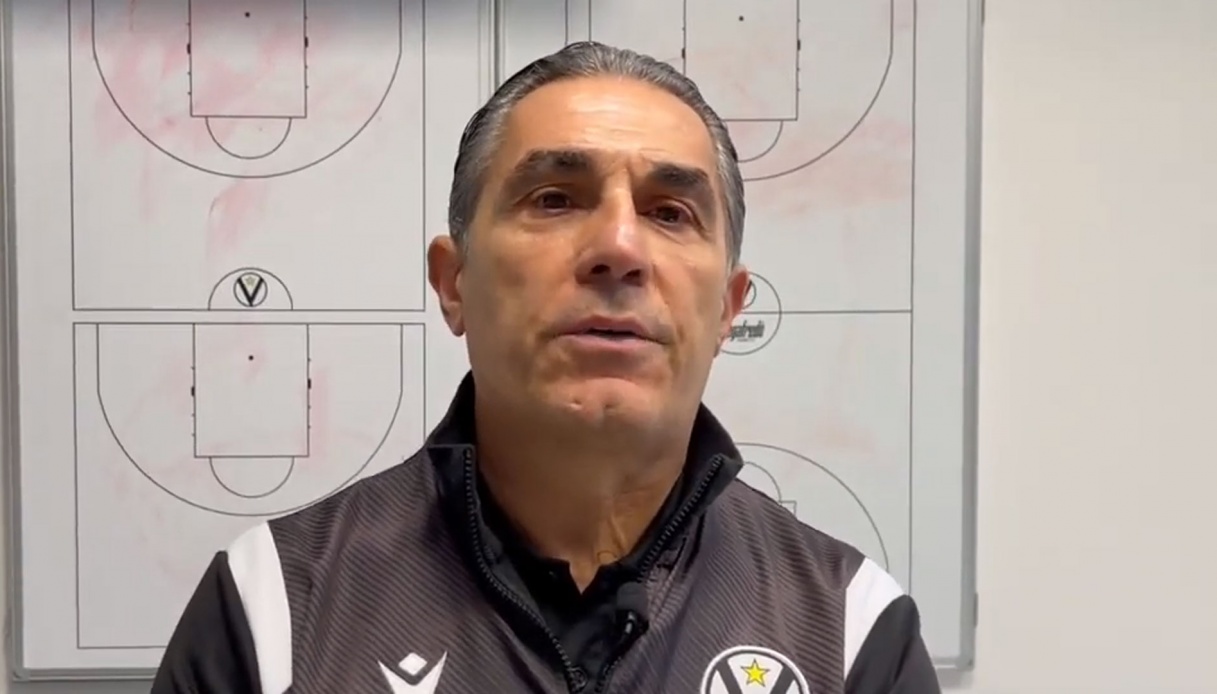 Luca Banchi's first words as the new coach of Virtus Bologna
After Sergio Scariolo's exoneration and Luca Banchi's hiring, the Latvia coach è was officially presented to the press as the new coach of the Felsinei.
"I do not hide my excitement, my satisfaction to be here today tying my name to such an important and prestigious club. I inherit an anomalous situation, which però never created any doubt in my mind when it è came to accept this challenge. I hope I have the technical, professional and moral characteristics to boost this program, a winner by definition. It seems very difficult to raise the bar when seemingly one has è achieved excellence. But è it is a challenge I feel I can and will accept, for what è is my style. I am already at work trying to boost this group" began the Latvia Ct.
"I do not want to represent a slowdown becauseé I did not participate in the construction of the team or did not coach in the past, except for one player of the fifteen who are now part of this roster. I think I have enough experience to understand that I will have to try to follow in the footsteps of those who came before me and slowly impose my vision of the game. Of how this team will be able to perform on the court and excite a large audience. I look forward to having your support and making you proud. No one wakes up in the morning to finish second. There'é a lot of will to win" added Luca Banchi.