Ducati-Marc Marquez: Carlos Checa in no uncertain terms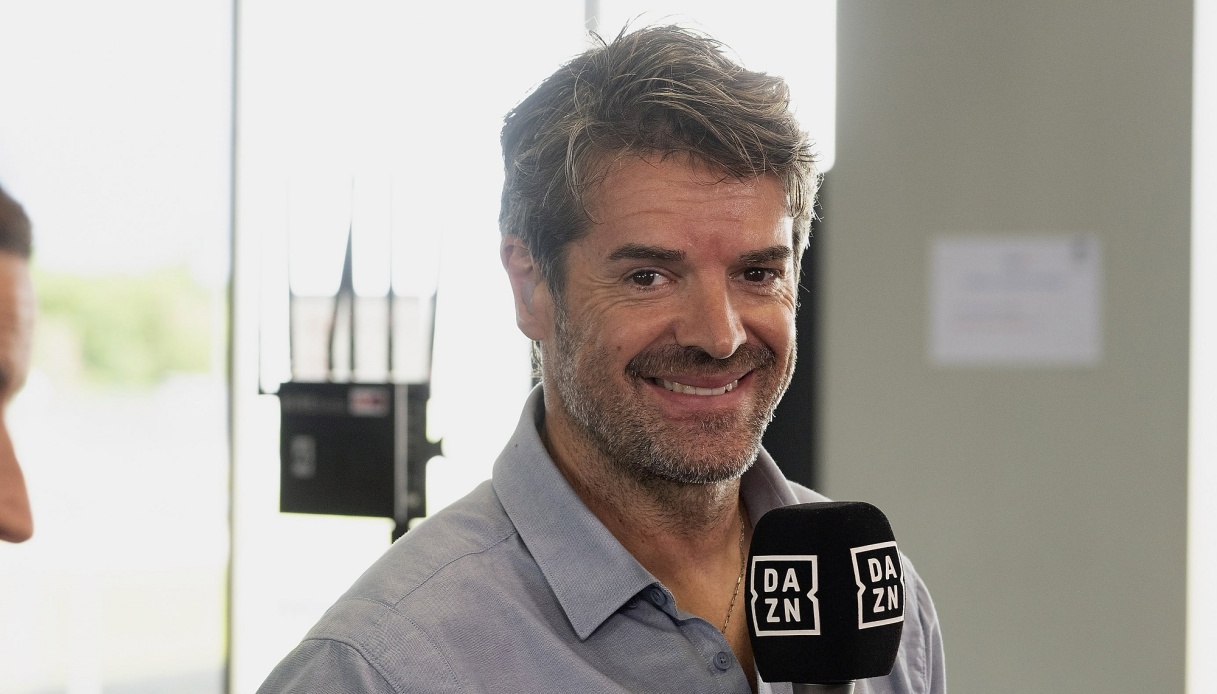 Ducati-Marc Marquez: Carlos Checa in no uncertain terms
Marc Marquez has left Honda after 11 years, and will soon formalize his transfer to the Gresini Racing team, Ducati's satellite team.
The Catalan rider's turnaround was commented on positively by former MotoGp centaur Carlos Checa to Dazn: "He had few options, and I think it&#39s a correct choice on a sporting level. È more risky to do thatì or to stay in Honda? Definitely staying in Honda. È reached a point where he realized he could not continue like thisì".
"The thing that surprised me that the best rider had to make a living with a Ducati from the third or fourth row, then we will see what he will haveà. Now the best medicine for him è having a way that works", are the words reported by Corsedimoto.
"I think he is at his best level and he will be able to prove it, with the Honda of now è it is difficult to do that. He showed in Japan that he has the will and the skillsà to make it".