Alain Prost crowns Max Verstappen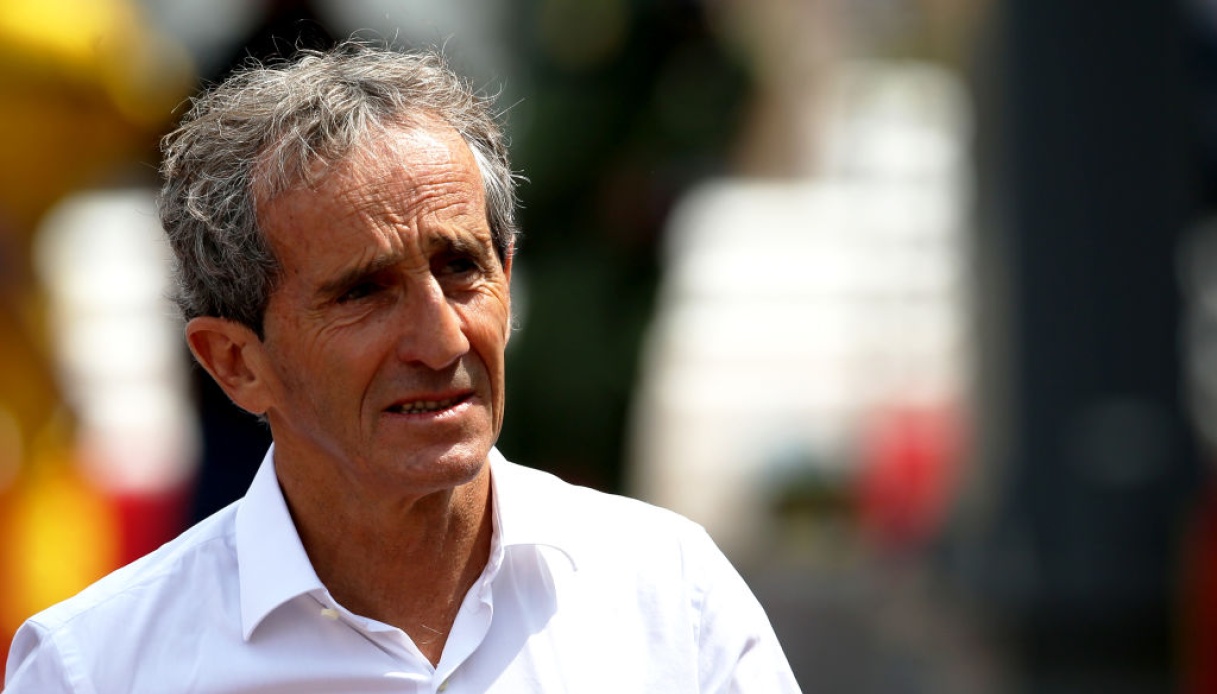 The words of Alain Prost
Alain Prost spoke about Max Verstappen on Equipe: "Winning a third title è already; something great but getting three consecutive ones è something even bigger, because é only a few big names have managed it. But I think what makes Verstappen so great and strong is his ability to be a great driver who has been able to improve himself to never stumble and always want more.
"There'è is no doubt that he has managed to become a great driver but what makes him even stronger, according to ma, è is the way he has learned to be one with his car and his team. È a complete and very talented driver who strives for perfection every day. When you hear the driver complaining about the bad behavior of his single-seater during Friday morning free practice, it is not è the anger of the guy who made mistakes and sometimes ended up in the wall because of his impatience. No, this Max è passed away at the end of 2021, at the end of his magnificent battle against Lewis Hamilton. He won't be talking about the controversial Abu Dhabi finish, but about the way he and his Red Bull fought all season long against Lewis Hamilton's Mercedes. Beating the seven-time world champion gave him confidence and self-assurance. That first title made him stronger – added the 'former Renault, Ferrari, McLaren and Williams – since then he è calmed down, except in his quest for perfection. È a bad sign for the competition, because é I don't think he'll be leaving anytime soon. The next two years without regulatory changes will do little to change its current strength. Starting in 2026, being symbiotic with his team, they will be able to face the challenge together and at least fight for the title".
"When I was driving, the most difficult thing for me è was always to be excluded from the fight for the championship – concluded Prost – I wanted to fight until the end, and there'è nothing worse than living through the 1987 or 1991 seasons, when the car did not allow you to be among the first. I think it is the same for Verstappen, and he will be able to manage his motivation, not because heé wants the seven titles of Schumacher or Hamilton, but because heé è è to win every weekend, and he will probably stay that way" for a few years".