Milan, Stefano Pioli announces two recoveries and three absences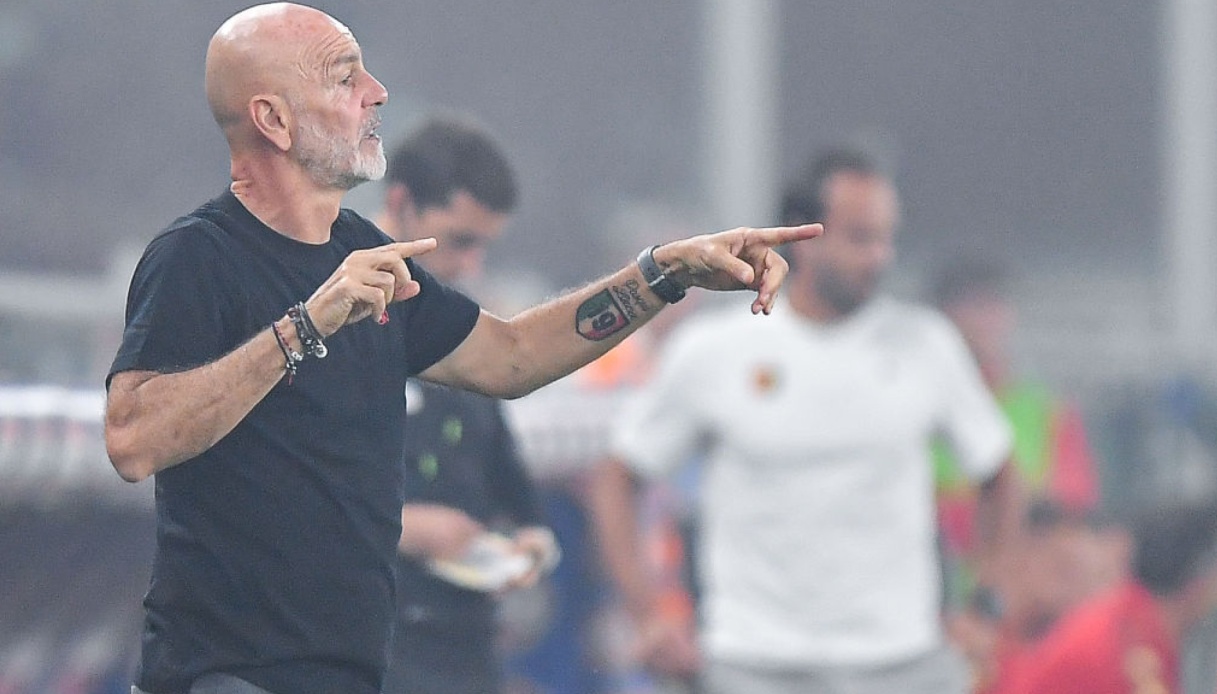 Stefano Pioli's words ahead of Milan-Juventus
On the eve of the important challenge against Juventus, AC Milan coach Stefano Pioli, during the usual pre-match press conference, among the various topics discussed, wanted to shed light on the injury situation in the Rossoneri household.
"Both Kalulu and Krunic will be back available for tomorrow's match. Besides Theo and Maignan who will be absent due to disqualification, Chukwueze and Sportiello will also be unavailable. We will not recover Loftus-Cheek either, because although è healed he is not è yet at 100 percent. I hope to recover him for the next matches against PSG and Napoli." began the Rossoneri coach.
"Milan-Juve è the big game: we are in front and they are third. The Scudetto struggle è for four teams. We are on the ninth day, for us è it is important to restart trying to improve where we can do better. We don&#39t think about what we did yesterday, but we focus on one match at a time trying to prepare it as best we can" continued the former Lazio coach.
"We have the utmost confidence in Mirante. He's a reliable goalkeeper and a guy respected for his technical and moral qualities. There is no need to say more for an experienced player like him. Antonio can read situations and spaces, then we will still have to be careful in the defensive phase. He è ready and prepared to replace Mike and Marco" added the former Inter player regarding Mirante, who accomplice the absences of Maignan and Sportiello, will defend the Rossoneri goal against Juventus.
"I don't think Allegri resented my predictions, but for a coach è it's an advantage to prepare one game a week, then it's not è necessarily to win the championship. Winning tomorrow would be important not only to send Juve to -7, but above all to increase our confidence and awareness" concluded Stefano Pioli.