Charles Leclerc, Ferrari provides clarity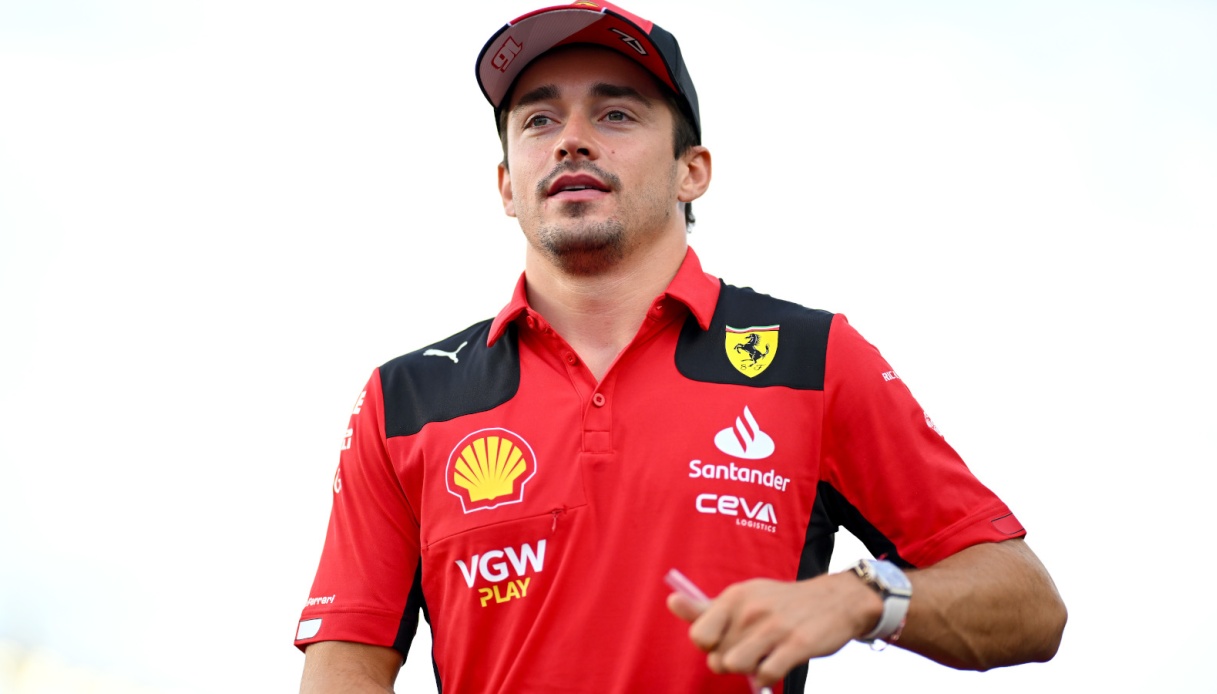 The words of Charles Leclerc
Ferrari sport director Diego Ioverno via Instagram shed light on what happened in Texas and in particular on the disqualification of Charles Leclerc.
"The rules are clear, the lower part of the car must comply with certain measures at the end of the race. This section has to protect the car from the asperità of the asphalt and after the GP our bottom was just under the measure required by the regulation, just a little but enough to be considered irregular by the stewards. The regulations in these cases do not provide for any sanctions other than disqualification. I explain what happened. The Sprint weekend è very particular, with only one free practice session after which the car is put in the parc fermé. Austin, in addition, è a track full of jumps, making it very complicated for drivers and cars, in the past there have often blown suspensions or there has been chassis damage".
"We raised the car during free practice and thought we were OK, but evidently we chose a configuration that was too much on the limit. We could have raised the car even more, but we would have lost performance, the compromise we opted for in the end did not reward us. The wind è was even more intense than predicted and changed direction, this certainly did not help us. We could have raised the car more, but we would have lost performance".
Frugal comment on Ferrari's other driver: "As a side effect of the disqualifications, Sainz è got on the podium and we made up points against Mercedes, which è our direct opponent for the fight for second place in the Constructors' standings. In less than a week we will be back on track in Mexico and we will again try to get a positive result and win more points than our rivals".