F1, Toto Wolff is candid about Lewis Hamilton's disqualification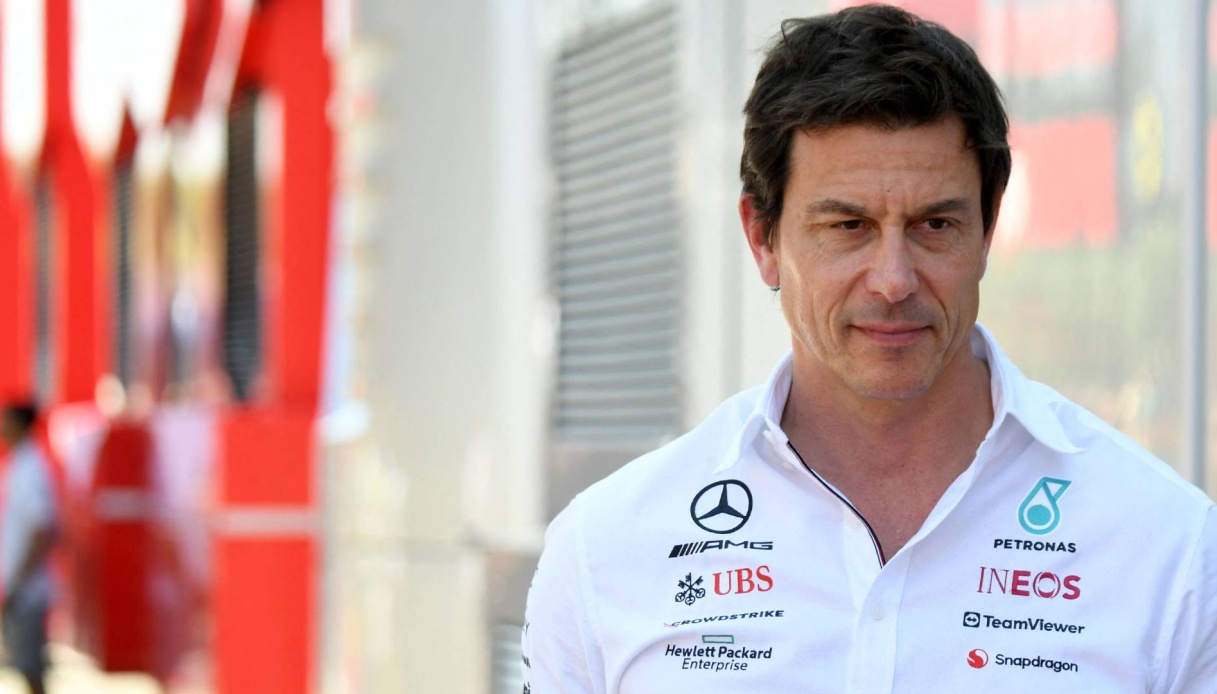 F1, Toto Wolff not shaken after Lewis Hamilton's disqualification
After the disqualification imposed on Lewis Hamilton due to excessive belly wear, Mercedes team principal Toto Wolff è spoke his heart out about the FIA's decision and the W14's performance in the US GP.
"Defining the set-up after only one free practice session è always a challenge, even more so on a circuit with an uneven asphalt like Austin. We also brought a new bottom that added an unknown to the equation. In any case, the others did well where we did wrong, and the rules leave no room for doubt. We have to accept the verdict, learn from our mistakes and come back even stronger next weekend" began the Mercedes team principal as can be read on "FormulaPassion".
"We can be satisfied with the performance of the car. Having come soì close to victory and not having taken it obviously leaves us very bitter, but the COTA è a circuit on which a few races ago we would not have been able to get good results in light of the type of curves that characterizes it, but thanks to the new bottom the W14 è become moreù effective in the wide and fast curves and this è a very good sign for the future" concluded Toto Wolff.