Riccardo Moraschini, not just Varese: a new suitor pops up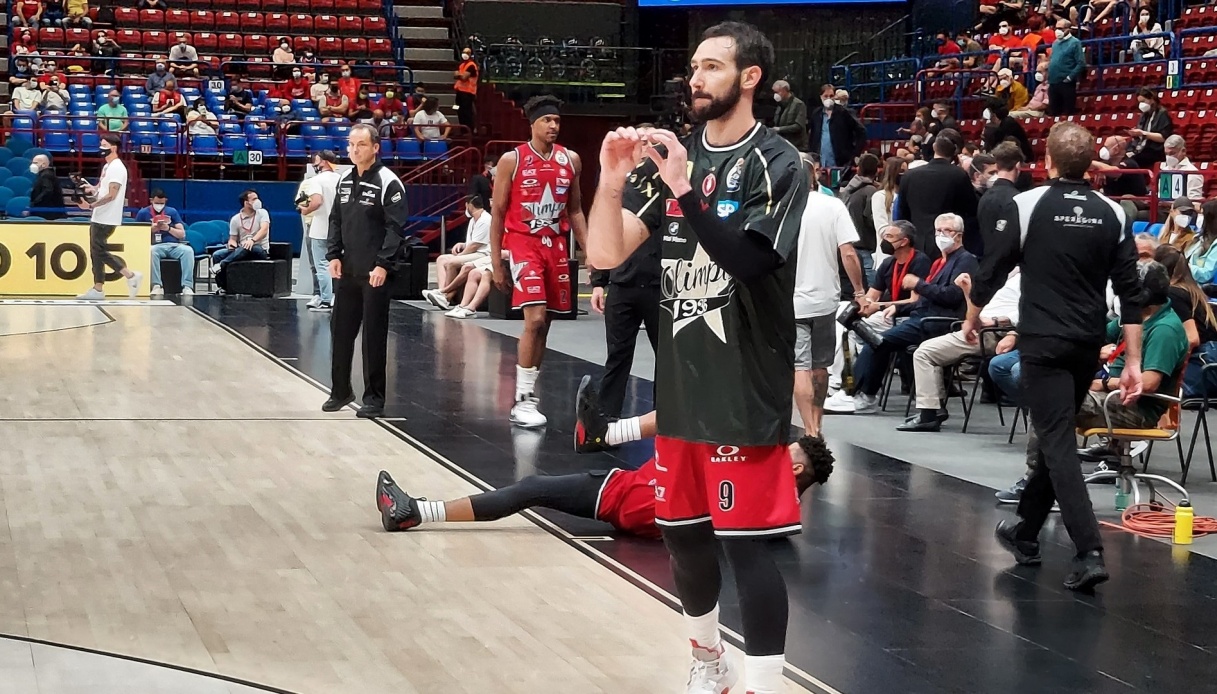 Riccardo Moraschini, not just Varese: a new suitor pops up
A new suitor is popping up for Riccardo Moraschini. According to reports from 'La Prealpina', in fact, the Reyer Venezia guard, courted by Pallacanestro Varese in recent days, would end up in the crosshairs of Pallacanestro Cantù.
The Canturina company would be close to an agreement with the Orogranata management, taking over the contract of Moraschini, still bound for one year to the lagoon team, and adding to it an additional year in case of promotion to the LBA.
The 32-year-old, followed in the summer by Nutribullet Treviso and GeVi Napoli, è back from a not particularly brilliant season at Reyer Venezia closed with 5.8 points average in LBA in 16.8 minutes and with 5.7 points in 18.3 minutes in EuroCup.