Federico Pellegrino: "The dream is to make it to the Milan-Cortina Olympics." Watch the video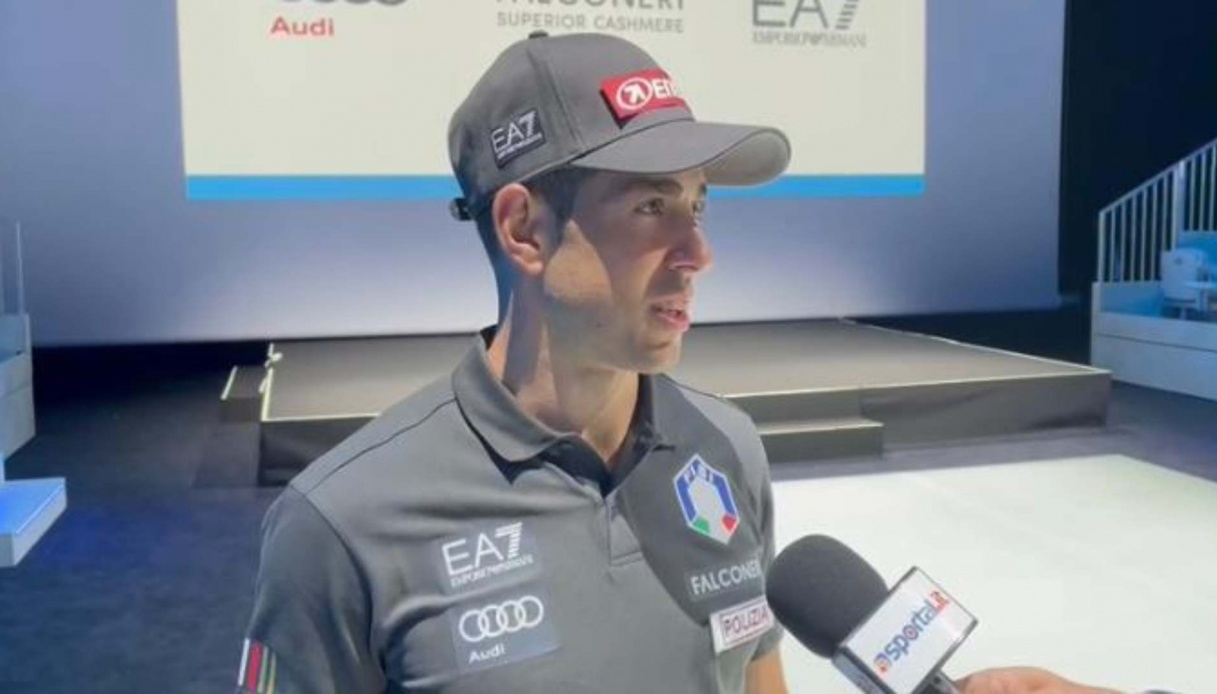 Federico Pellegrino to the microphones of Sportal.it
Cross-country skier Federico Pellegrino, interviewed by the Sportal.it microphones, is about to start the season, with already a glimpse of the Milan-Cortina 2026 Winter Olympics.
"This year I will not participate in all the races, but when I am there I want to leave my mark," the Italian said.
"At the Olympics at home I would like to get there. It's a dream, not a goal yet, but it's there around the corner," continued the silver medalist in the sprint at the 2018 PyeongChang and Beijing 2022 Games.
[bbvideo id= 4964420]