Juventus, on Angel Di Maria there are already the shadows of farewell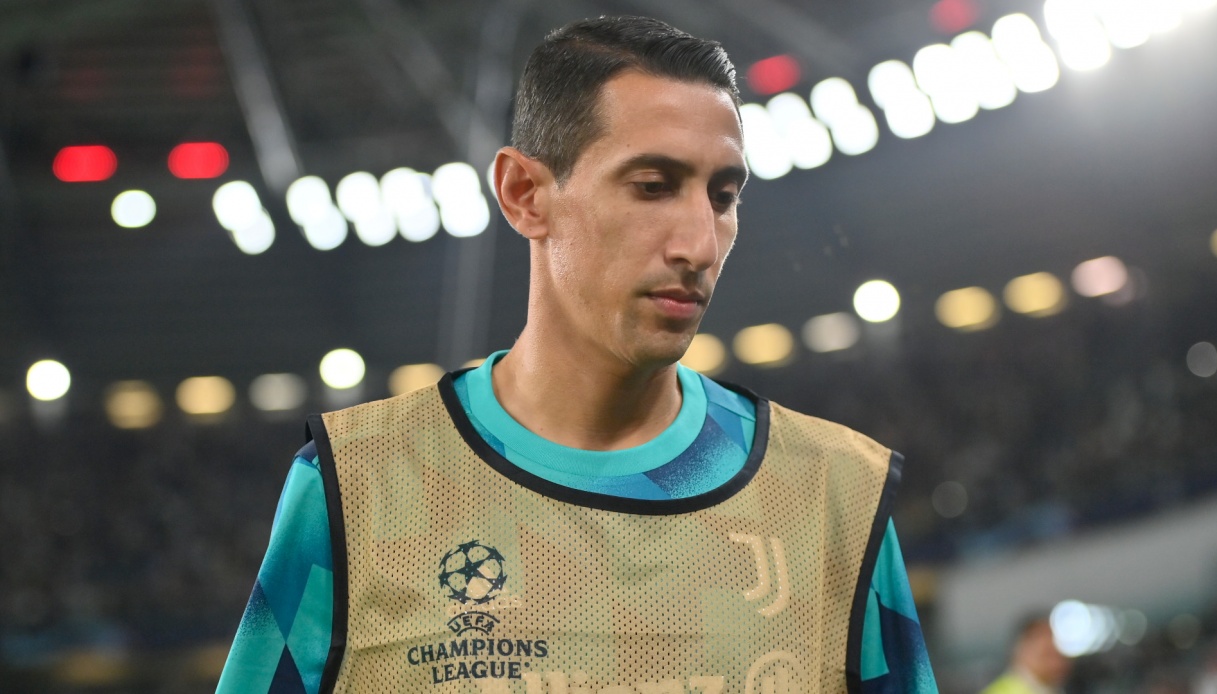 Di Maria arrived in Turin in the summer
Angel Di Maria's start of the season with Juventus has been far below the expectations of the fans but also the club.
The former Paris Saint-Germain and Real Madrid player among others, was injured on the first day of the championship against Sassuolo, in which he also scored his first and so far only goal in the Bianconeri club's jersey. After his comeback, the serious episode against Monza, with the elbowing at Izzo and finally the injury against Maccabi Haifa, in the most negative evening so far in this early season for Massimiliano Allegri's men.
El Fideo will have to stay in the pits for about 20 days but will presumably be among those available in the Italian derby against Inter, scheduled for Nov. 6.
However, according to a report by "La Gazzetta dello Sport," the many difficulties encountered in this first part of the adventure with Juventus, would have raised doubts even for Di Maria himself, who could opt for a farewell, which would be sensational, in the January market session, after returning from the World Cup in Qatar.