Alvise Sarto puts pressure on Virtus Bologna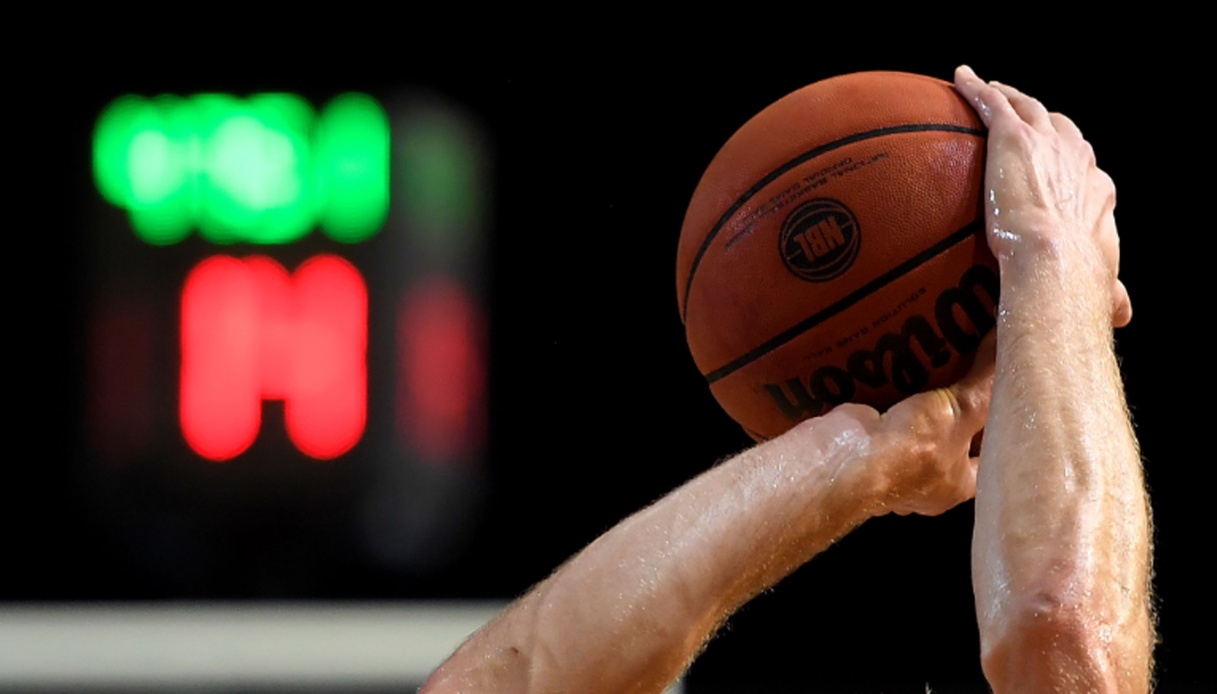 Alvise Sarto teases Virtus Bologna: the dig.
Virtus Bologna will host Treviso on Sunday at 8 p.m. Alvise Sarto, TVB's young outside forward, wanted to send a message to opponents through the club's official channels, "We are in a good moment: we gained confidence thanks to the good home win on Sunday and this led us to train well during the week to improve even more in view of the upcoming engagements."
The young outfielder put pressure on Scariolo's gang: "Virtus is a team that needs no introduction, they are strong in every aspect. They are one of the top teams in the league and not only: from this we will undoubtedly have to take advantage because they are the favorites and we have the chance to face the game with serenity, playing our game lightly ready to give our all on every ball to take advantage of all the opportunities that the game will present to us."
The team of newly-crowned European champion coach Sergio Scariolo is first in the league after 3 days, in which it has scored as many victories: 89-77 in Naples, 85-80 sprint over Trieste at home and 85-60 in Verona last Sunday. Different, however, is the trend in the Euroleague, where it has had one win, at home against Bayern Munich (66-63), and fell instead against French Monaco in the season opener and this week with Zalgiris and Partizan in the double-header away from home.
On the other hand, after difficulties in the season opener, the Treviso team found its first win Sunday at Palaverde: 79-71 over Banco di Sardegna Sassari with a good team effort and great flashes by Adrian Banks (29 points, sixth man of the week for LBA). For the Bologna challenge, coach Marcelo Nicola also recovered Ike Iroegbu, out in the match with the Sardinians.