Matteo Berrettini continues to dream of ATP Finals: "Thank you Naples"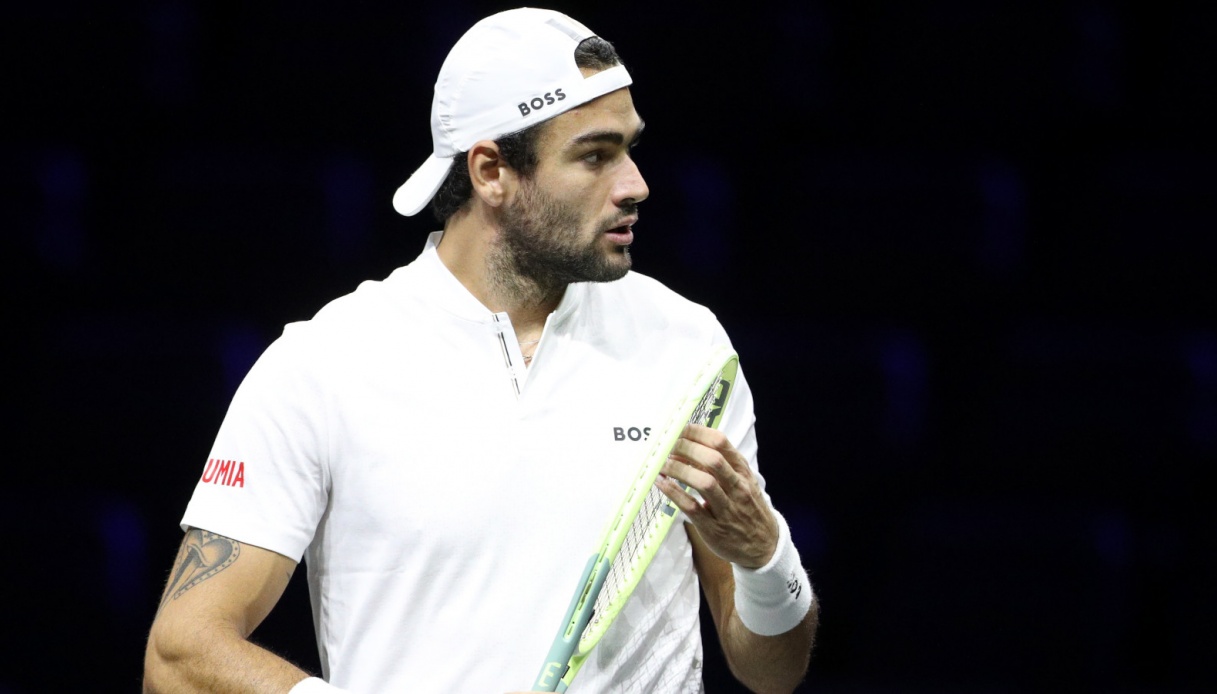 A victory to keep the dream alive.
Matteo Berrettini comes back on the 6-4, 6-2 triumph over Roberto Carballes Baena at the ATP tournament in Naples, and admits he also wants to do well on Campania soil for the hope of still taking part in the ATP Finals in Turin. Not an easy mission, to accomplish which he needs to win. And that is precisely why the support of the Neapolitan public has been crucial for him.
"When you arrive in a new tournament you have to adapt, but on the court I felt good. It was like that from the beginning, and the audience helped me so much," Berrettini explained in the press conference. "I'm happy, because we all know how it had gone a week ago. However, I took a revenge, and it was important to succeed."
Berrettini also admitted that the ATP Finals obviously remain in the background, but they cannot be an obsession in the matches played in these weeks. "On the court I don't think about it, although obviously it's something that's there. It's not just going to go through the Naples tournament, though. So I'm not here just for that, I want to play many games and do well here in Italy. Also because in Rome I could not play. As every year, Vienna and Paris-Bercy will then be decisive."