Napoli keeps on running: Roma beaten in the finale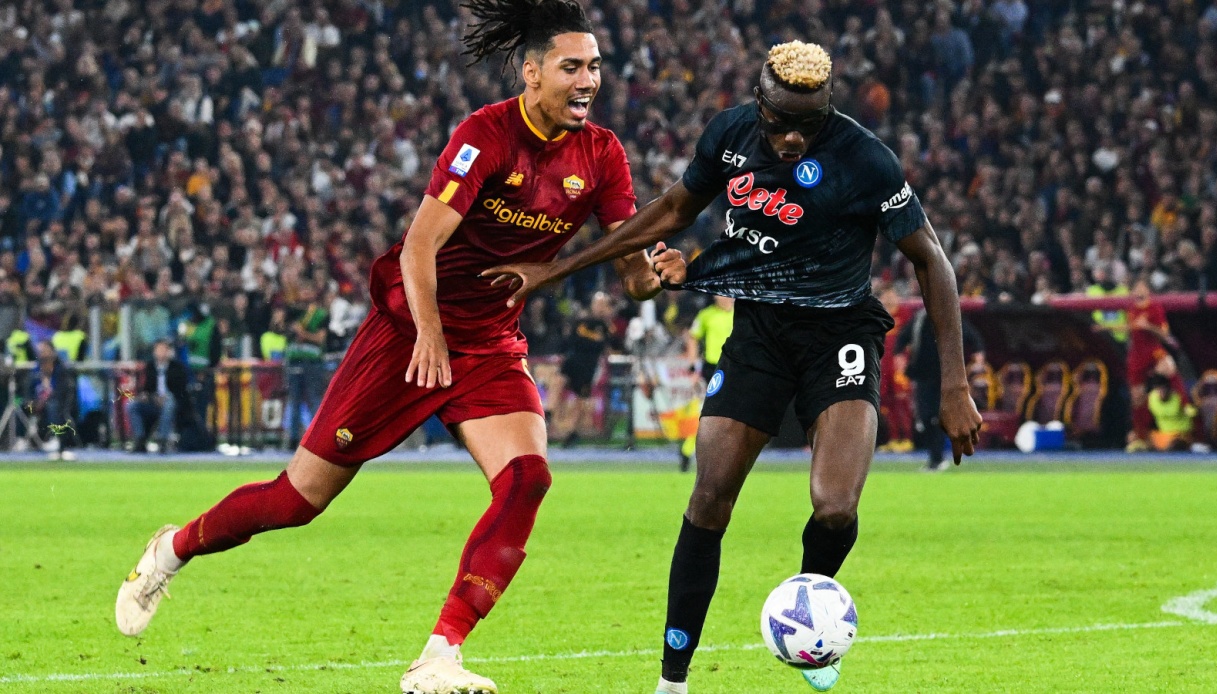 Roma-Napoli 0-1
Napoli beats Roma 1-0 thanks to a Victor Osimhen goal in the final and returns to the lead alone with a 3-point advantage over AC Milan.
At the Stadio Olimpico, José Mourinho's Giallorossi seemed to be able to harness Luciano Spalletti's men, who, however, did not break through, despite fully favorable statistics.However, when the match seemed to be heading toward 0-0 Osimhen, in the 81st minute, took full advantage of Politano's feed to get past Rui Patricio and make the partenopei exult.
Roma did not have the strength to react and Napoli managed to control until the final success: in the standings, the Azzurri rose to 26 points and confirmed their lead, Roma remained in fifth place with 22 points.