Lewis Hamilton had also deluded Jacques Villeneuve.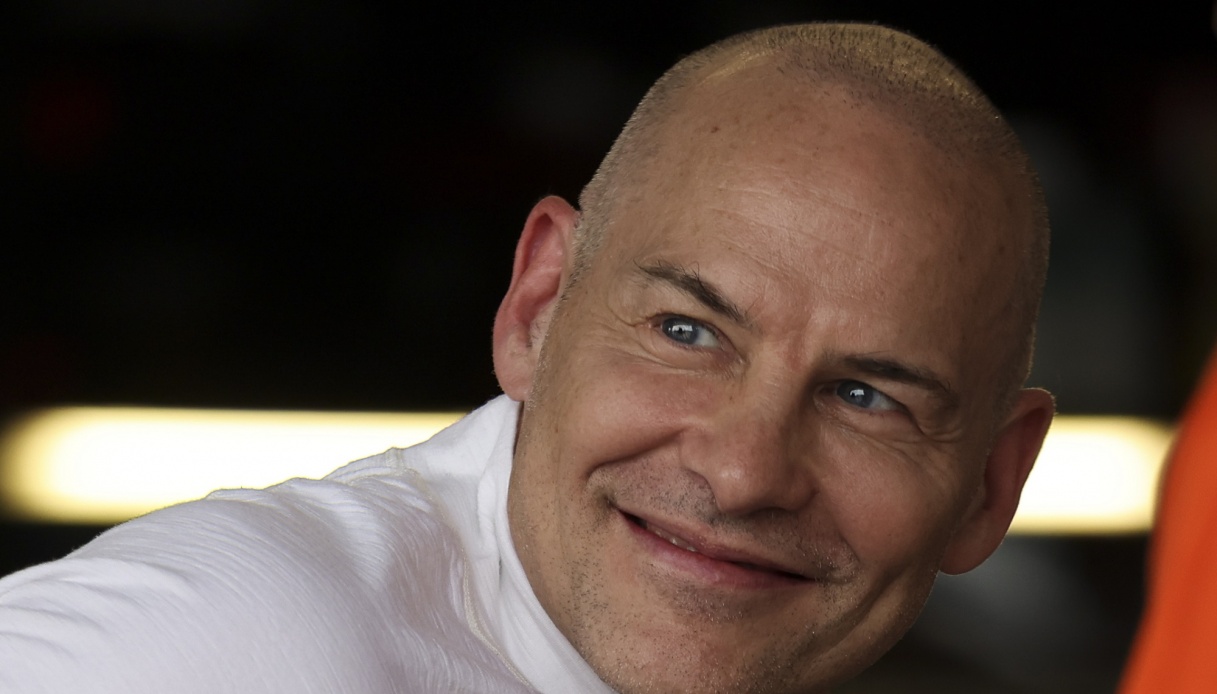 Jacques Villeneuve's words.
Jacques Villeneuve spoke again on formule1.nl. about the last Formula 1 Grand Prix. "I would like to point out how much drivers complain about each other over the radio. How many times have we heard someone complain that someone was exceeding the track limits and should have received a penalty? These complaints are starting to get annoying. It's a bit of an exaggeration of this behavior."
"As for the race, Hamilton had a good pace with his Mercedes, and Max couldn't get away from him. After his bad pit stop, Verstappen caught up with Leclerc with a great overtaking move, then caught up with Hamilton and skillfully passed him. However, Mercedes had made a mistake earlier in the day by having Hamilton fit the hard tire for the final stint. This was not the right choice, especially since Mercedes uses its tires sparingly. I think in the final stages, with light cars and a track with a lot of grip, it was better to use the medium. Red Bull made the right choice, and Max worked hard to win. At one point we all thought Lewis would get his first annual win, but Max denied him," the former world champion concluded.