Jannik Sinner spills the beans on his big choice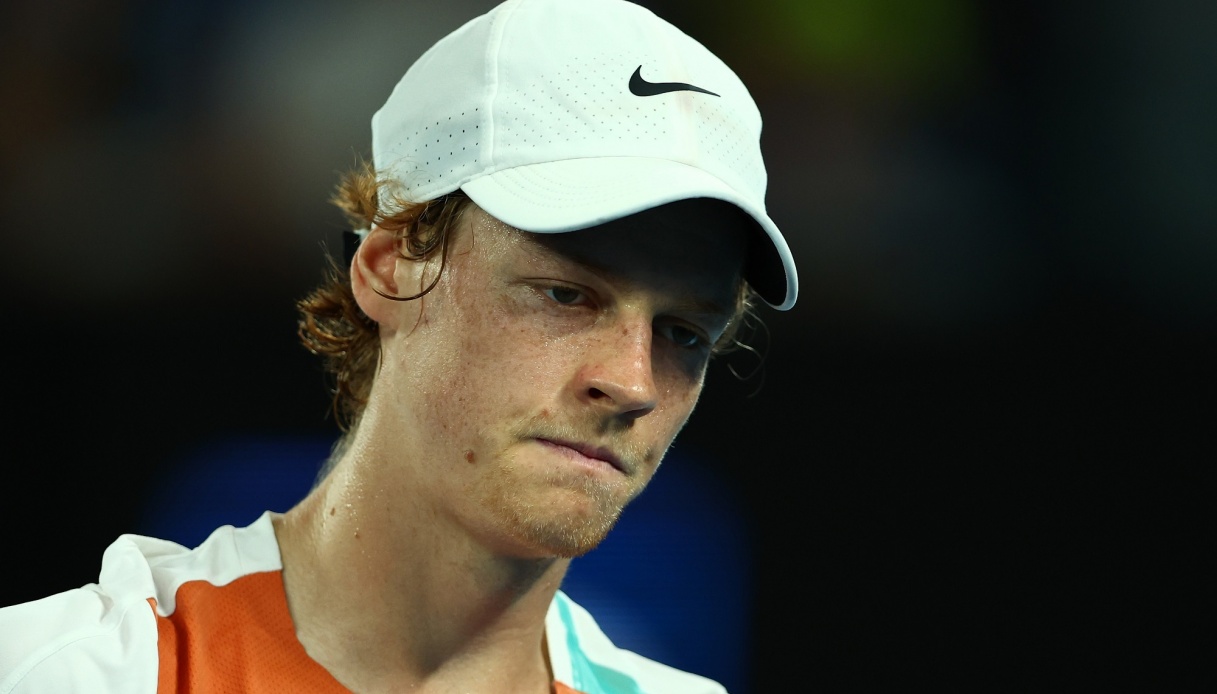 Jannik Sinner spills the beans on his big choice
As a kid, Jannik Sinner tried several sports before putting his whole focus on tennis: "I always preferred to try many things to figure out which one I liked best, and when I was 10 years old, tennis came after soccer and skiing. Eventually I realized that soccer was very difficult, it's a sport where it's really hard to stand out while skiing is a discipline you can't control. When you go down the slope you don't know if you are doing well, if you are first or you are behind. For me it's an important issue, maybe for other sportsmen it's different," the South Tyrolean said in a preview of the documentary Sky Sport has dedicated to him that will be released soon.
The decision to take up racquetball was the best one: "When you play tennis you can win a lot of matches by watching and analyzing your opponent. You can realize if he is nervous or if he is calm. It's kind of like chess, there are so many factors that can help you assess the situation, and that's also why I love the sport."
Despite having achieved excellent results in skiing since childhood, at the age of 13 Jannik decided to devote himself exclusively to tennis, moving to Bordighera, at the court of Riccardo Piatti. It was a choice that would prove successful, as Sinner is the youngest Italian tennis player ever to enter the top 100 (October 2019) and to win an Atp title in the Open era (Sofia 2020). In addition, along with Matteo Berrettini, Jannik is the only Italian tennis player to have reached at least the round of 16 in all four Slams. For him, 2022 was the breakthrough year: he left Piatti to rely on Vagnozzi.