Federica Brignone enjoys the moment and pushes Milan-Cortina away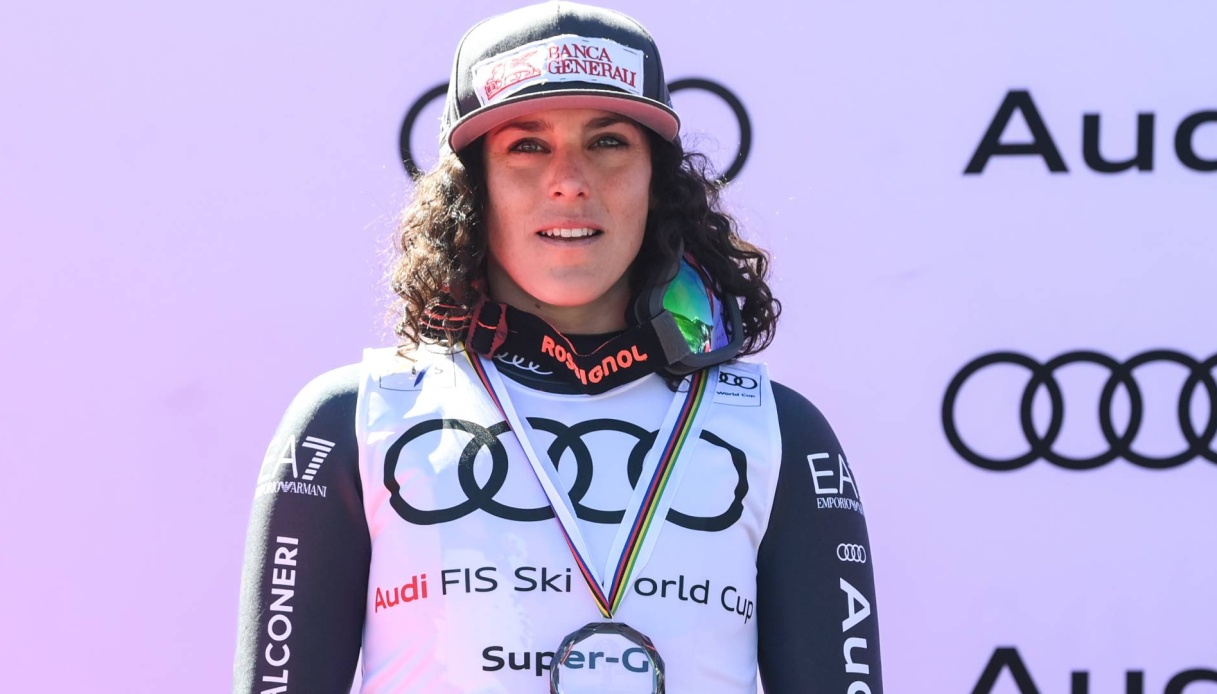 The words of Federica Brignone
Federica Brignone took to the microphones of Radio Sportiva for an interesting interview in which she discussed various topics, from the World Championships to Milan Cortina.
"I really care about it, since I was a little girl when it was an honor and pride to compete with my idols. And then at the Italian championships I have the opportunity to represent my sports group," Federica began about her victories at the Absolute Championships.
"At the beginning I struggled to find the feeling with the skis, then slowly with work and commitment I managed to find good feelings and the command of everything. It was my second best season ever," stressed the Italian skier.
She then expressed herself this way regarding the World Championships, "Another goal and another dream come true. I always work season by season, I don't set long term goals. The motivation of this season was to be able to bring home a rainbow medal, I really wanted to do that and to have succeeded is really pride."
Finally, he pushed away the Milan-Cortina goal: "At the moment it's not in my head, I haven't asked myself the question. I work season by season, if I get there it is because I will still be fit and motivated, either I do it done right or I don't."