Roma dreams of Mauro Icardi and more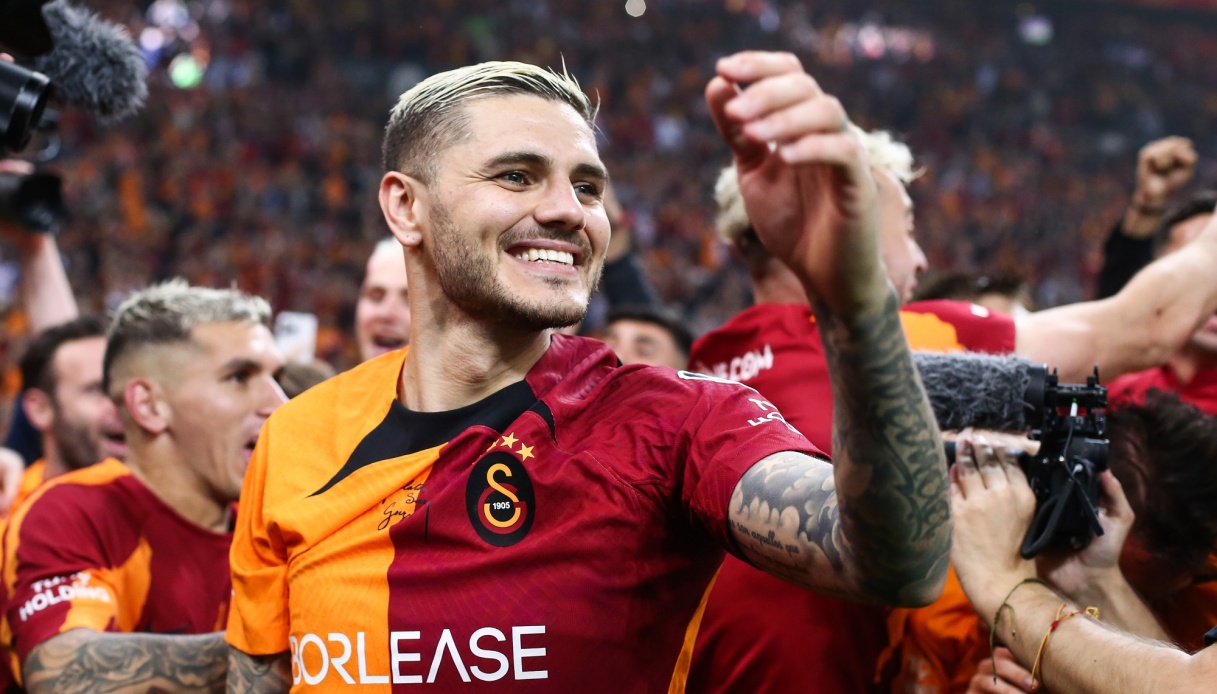 Roma dreams of Mauro Icardi and more
The serious injury to Tammy Abraham, who will not return to the field until 2024, has activated Roma, which is scouring the market for top-notch solutions for a world-class forward.
According to La Gazzetta dello Sport, the Giallorossi are also looking into the Mauro Icardi hypothesis: the 30-year-old former Inter Milan player is currently on loan at Galatasaray, where he has been reborn by scoring 23 goals on the season, redeeming himself from his last dark years at Psg.
The Capitoline executives could take advantage of the good relationship between the Friedkin and the Qatari ownership of the Parisian club, which wants to get rid of the player as soon as possible, to find an agreement on the transfer (the contract expires in 2024).
Besides Icardi, they also like Roberto Firmino (released since June), Nzola (Spezia) and Marko Arnautovic (Bologna).