Romelu Lukaku, Chelsea makes farewell official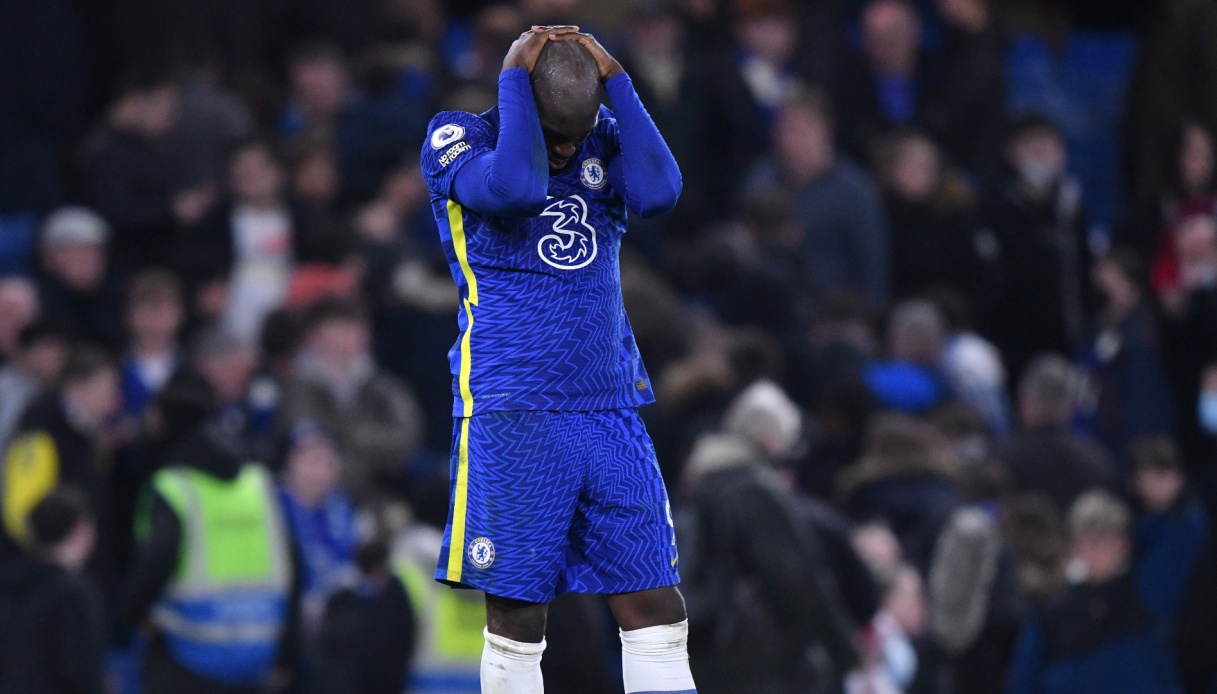 Romelu Lukaku, farewell to Chelsea
New installment in the soap opera related to Romelu Lukaku's future.
Chelsea resumed training today and the former Inter player, as happened during the team's American tour, trained separately with the reserves and other redundant elements such as Hakim Ziyech.
Another clue about the transfer, which by now, however, is not in doubt: the English club has made official the new season's jersey numbers, assigning none to the Belgian.
Former Inter president Massimo Moratti expressed himself in very harsh terms toward Romelu Lukaku after the summer turnaround that is bringing the Belgian striker closer to Juventus: "What he promised, making commitments while talking to others, I didn't like as I didn't like every Inter fan."
"I was most disappointed with his attitude. It's better that someone like that is not at Inter, you don't behave that way. And it doesn't matter with whom he did what, in the sense that it doesn't matter if under my management there wasn't one who behaved like that…. You just don't do it that way."
Moratti does not regret Lukaku but regrets Dzeko: "A nice center forward like Dzeko is gone, and it will not be easy to replace him. Now we lack a good striker to complete the squad and make an assault on the Scudetto."
According to the former Nerazzurri patron, interviewed by Notizie.com, Inter must aim straight for the Scudetto: "I think we and Napoli are there, on a par, but we have to do something more. I trust Inzaghi: so far he has done very well, he knows how to make teams play well and I have always supported him. He is a good guy and a very good coach. I don't want to make anyone more responsible than they already are, but it seems to me that everything is there to do well and go for the win."