In Cincinnati, Martina Trevisan yields with honor to Jessica Pegula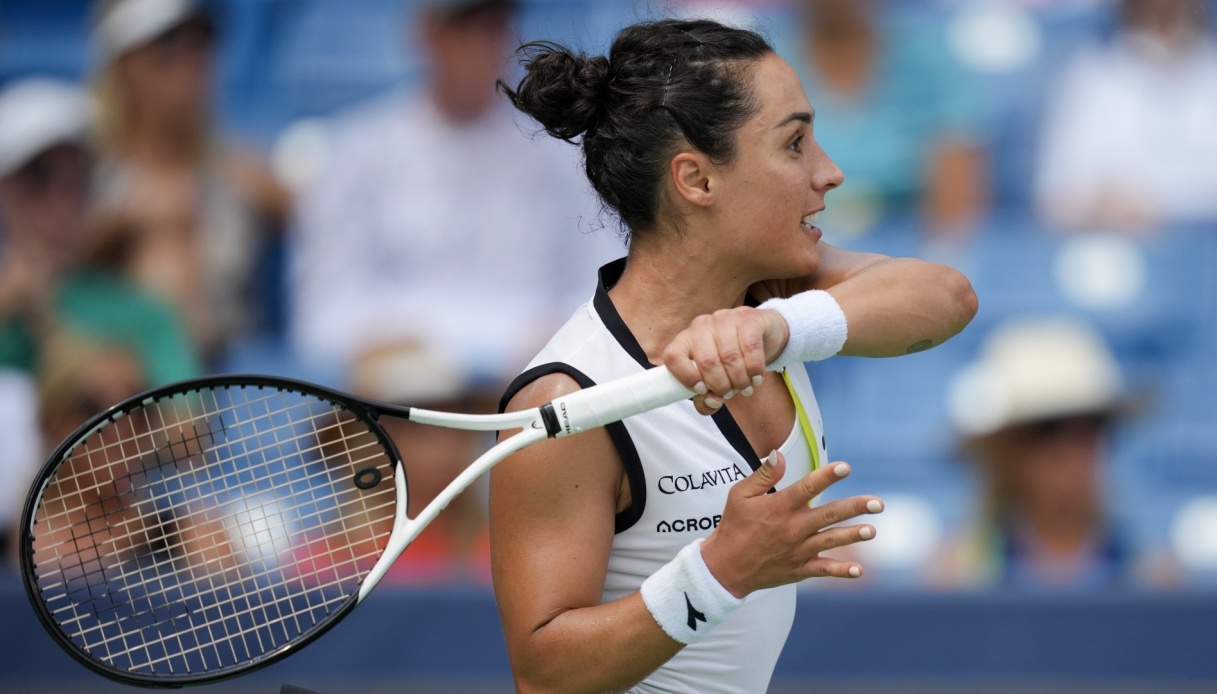 In Cincinnati, Martina Trevisan yields with honor to Jessica Pegula
In the second round of the WTA 1000 in Cincinnati, Martina Trevisan, world number 63, struggles but succumbs to number 3, Jessica Pegula of the United States, fresh winner in Montreal, who wins on a comeback with a score of 6-7 6-2 6-3 in two hours and 20 minutes of play.
Camila Giorgi also leaves her mark in Canada: photos
In the first set there are three consecutive breaks between the fifth and seventh games, two in favor of the 29-year-old Florentine who goes ahead 5-3, has a set point on 5-4 but misses and gets counter-break. It goes to the tie-break and it is the Italian who dominates going up 6-1 and then closing 7-2.
Martina suffers a break in the first game of the second set, recovers at 2-2 but then loses as many as seven consecutive games going 2-6 0-3 with double break, recovers one of the two but finally gives up after losing the serve again in the ninth and last game.