Andrea Petagna-Cagliari, Adriano Galliani confirms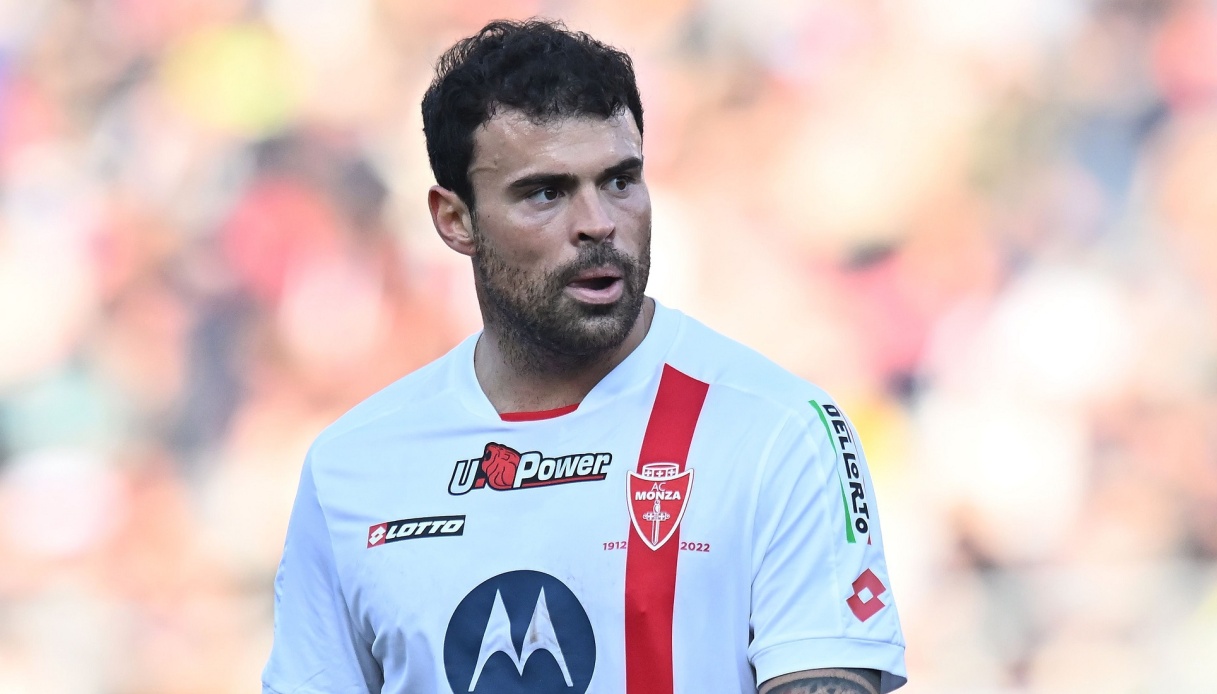 Petagna-Cagliari, Galliani confirms
Monza CEO Adriano Galliani admitted that Andrea Petagna could end his experience with the Biancorossi. "With Cagliari there's an ongoing negotiation, let&#39s see what happens" he told TMW. "We are looking for a first forward and a central midfielder, there will be no other operations" continued the seasoned Brianza executive.
One of the names being heard the most in the last few hours è that of Colombian Muriel, who seems about to leave Atalanta. "Può no that sì" cut Galliani short on the matter.
On the first day of the championship, Monza lost in Milan to Inter while Cagliari drew at home to Torino.