Tragedy in Belgium, dead at age 22 Tijl De Decker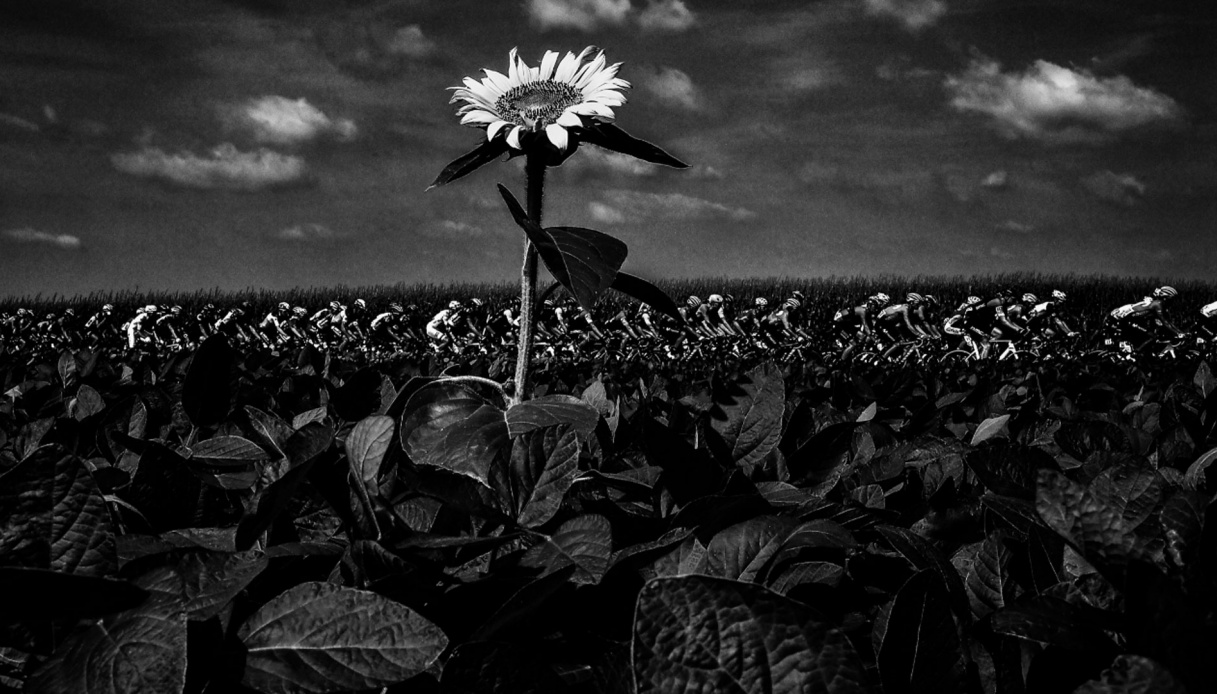 Tragedy in Belgium, died at age 22 Tijl De Decker
The cycling world è again shaken by the death of a young Belgian rider, Tijl De Decker, winner of the last Paris-Roubaix Under 23.
The young man, who was with Lotto-Dstny, had collided Wednesday with a car while training in Lier. His condition had immediately appeared desperate: De Decker was rushed to hospital after losing a lot of blood, and he never regained consciousness. Investigations are under way to figure out the exact dynamics of the accident.
The young De Decker, class of 2001, was enjoying an excellent 2023, which had led him to win the Paris-Roubaix Espoirs, dedicated to U23s, and a stage at the Tour of Alsace. He was planning his pro debut at the beginning of 2024.
Lotto CEO Stephan Heulot doesn&#39t give peace: "We are devastated, unfortunately we will remember Tijl as a very promising guy. He had shown great qualities this year and had considerable room for growth. The transition to professionalism was the most logical step at this time. He was also a kind, friendly person".