F1, Max Verstappen is on a rampage: broadsides Mercedes and Vegas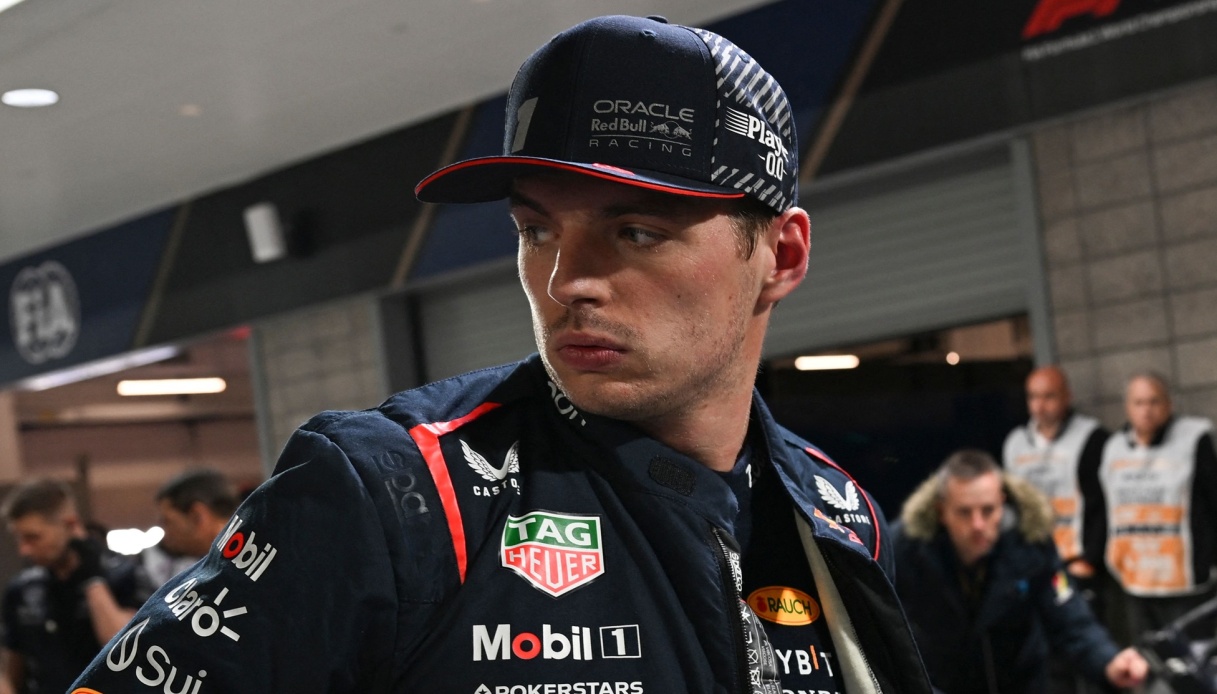 F1, Max Verstappen è a rampage: broadsides to Mercedes and Las Vegas
Red Bull driver Max Verstappen è returned to harshly attack the Las Vegas Gp-show, also putting in the crosshairs Mercedes, which has defended the organizers to the hilt.
"The manhole cover? The fact that it has already happened at other tracks è true but people are supposed to learn from mistakes. When you go racing on a street circuit you know that things like that can create problems. You should be prepared for these things".
Verstappen at Viaplay took aim at Toto Wolff, who downplayed what happened: "If it was his car, he would have spoken differently. But I don't expect anything different from him".
Verstappen expressed sympathy with Sainz: "Carlos also said he did not feel his legs for a few seconds, so the accident could have been much worse".
So the final attack on Las Vegas: "The 200 euro refund to spectators? If I received it after such a night, I would probably raze this place".