Jannik Sinner on Carlos Alcaraz exam: fans believe in it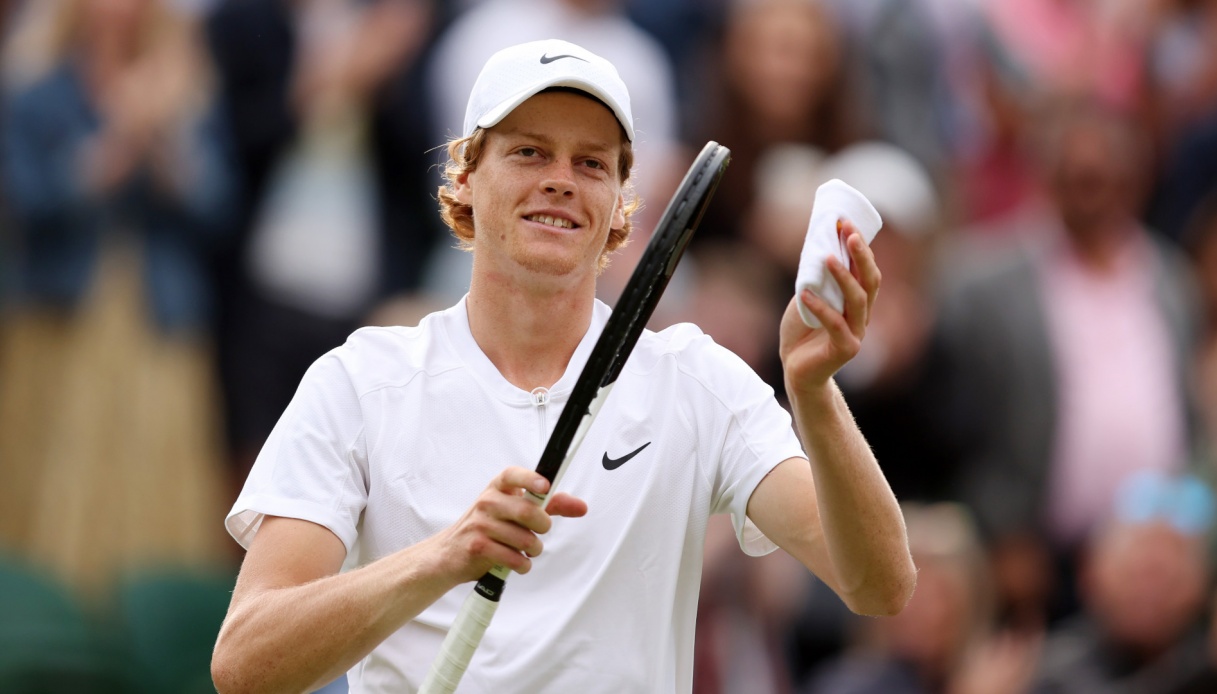 "Sinner passes easily because Alcaraz on grass is not the same player he is on clay."
It is the most fascinating, most intriguing, most anticipated match of the Wimbledon round of 16: Jannik Sinner challenges Carlos Alcaraz for a place in the quarterfinals of the prestigious London Slam. The two world tennis hopefuls have already set a small record: at Wimbledon, it was since 1973, when Connors and Mitton played each other, that two such young tennis players had not played each other in the round of 16. Anticipation, among the many fans of the South Tyrolean tennis player, is growing spasmodic. So does the confidence to finally see their idol get the better of the Spanish phenomenon.
"Sinner passes easily because Alcaraz on grass is not the same player he is on clay," Roberto says on Twitter. He is echoed by Duc: "If there's one surface where Sinner has a chance against the earthy Alcaraz, it's grass," and Certare, who argues how "Finally tomorrow is a great chance for Sinner…to beat Alcaraz and let everyone know that he deserves to be in the TOP 10 permanently."
The opponent is by no means underestimated, as Danilo argues, "Sinner in my opinion plays it , but I am afraid that Alcaraz is growing fast even on grass," but the array of comments and expectations about the match is well encapsulated by Ailuig's opinion. Who seems to have clear ideas: "Sinner beats Alcaraz without any kind of doubt," the user's prediction.