Injury confirmed for Paulo Dybala: how long will he be out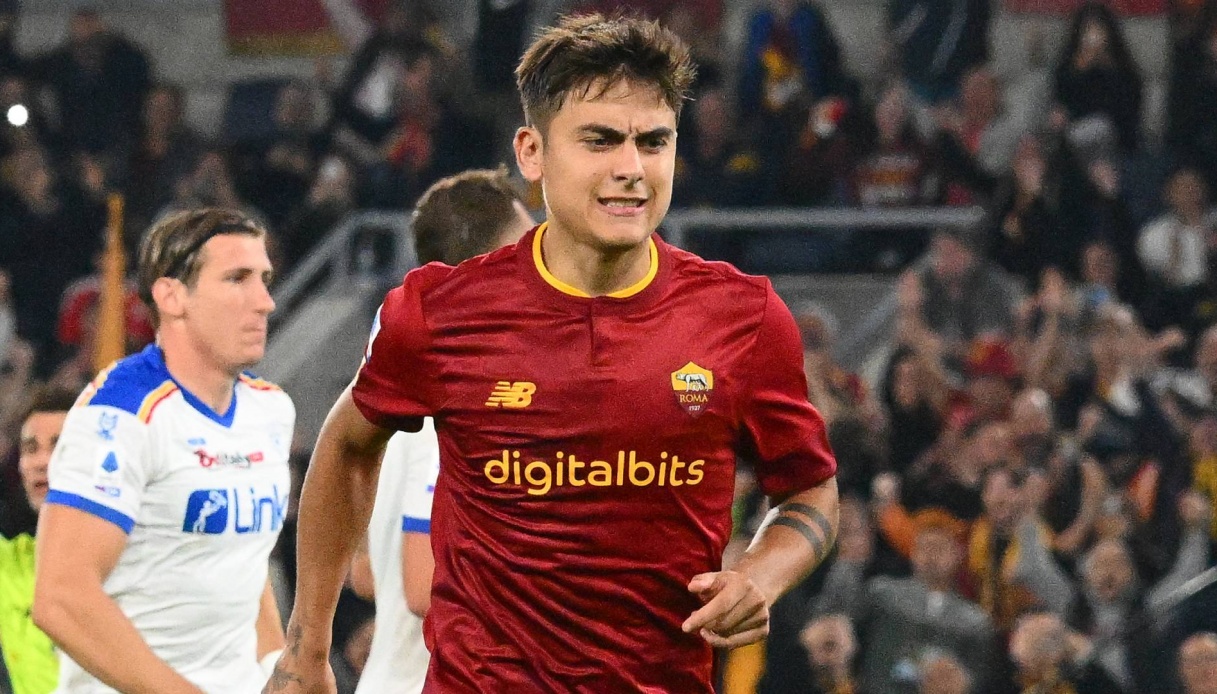 Muscle injury for Dybala: how long will he be out
Paulo Dybala, who was injured after kicking and scoring the penalty that allowed Roma to beat Lecce 2-1, underwent an ultrasound scan on Monday at the Trigoria training center.
The examination confirmed a muscle injury to the quadriceps femoris of the right thigh, as reported by Sky Sport. Now it remains to be understood the degree of the injury, indicated by the MRI that will be carried out when the effusion is reabsorbed. La Joya will be out of action for a period ranging from four (in the case of a grade 1 injury) to eight weeks (in the case of a grade 2 injury) but the definite recovery time will only be announced after the MRI.
Surely Jose Mourinho will have to do without his fantasist for some time, probably until the World Cup break, at great risk for the Argentine footballer.