Virtus Bologna, Sergio Scariolo asks for extra effort from his team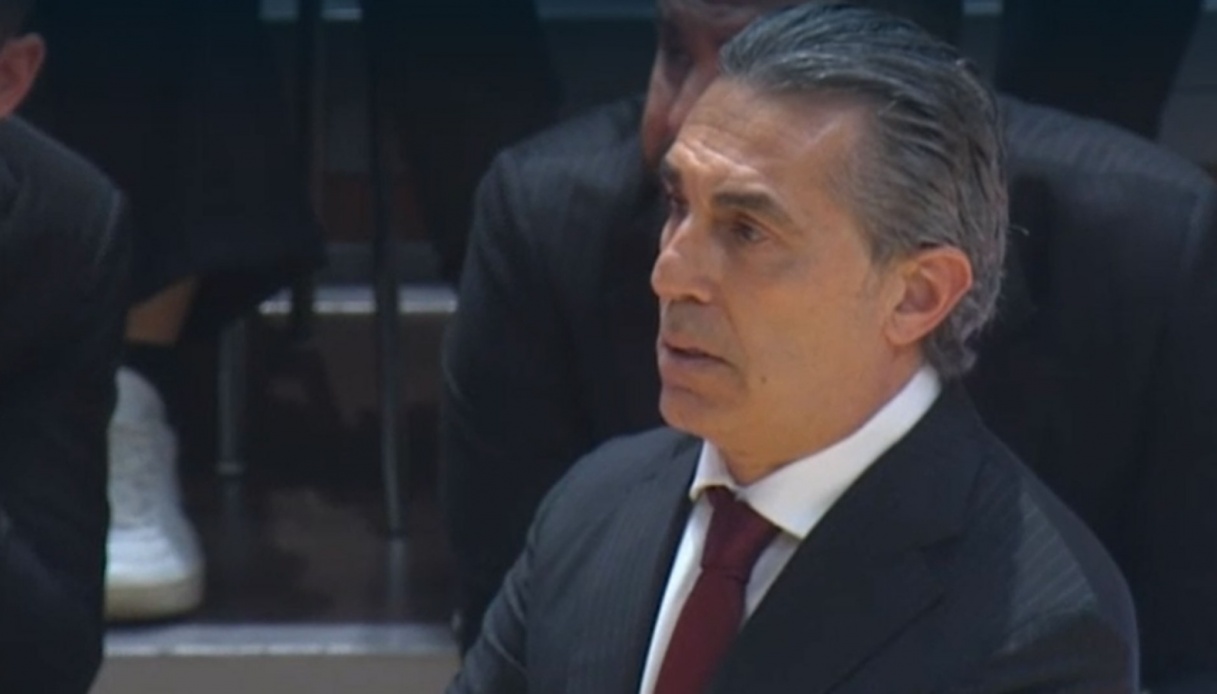 "More extreme defense," Spain coach and Virtus coach said.
Virtus Bologna coach Sergio Scariolo spoke to the official channels of the Bologna club ahead of the third EuroLega engagement of the season, against the Lithuanians of Zalgiris Kaunas.
"The first week of away games is here. As will often happen throughout the season, both teams will have one day to prepare for the game. It is important to be mentally ready to compete from the start. Some of our players know the environment at Zalgiris Arena, which is extremely favorable to their team. We have to be focused on the game, be able to deal with their aggressiveness and respond in the right way. Hopefully, we can put our improvements on the court. We are trying to improve as a team and be more consistent on defense. We need to add a couple more minutes of extreme defense every game. We face a team with a long tradition in the EuroLega," Spain's coach said.
Last season, Virtus Bologna saw confirmation of its 2021 Scudetto win slip away only in the playoff final, lost 4-2 to Olimpia Milano. The highlight of the Felsinians' year, however, came on May 11, with the conquest of the Eurocup, won in the final against Turkey's Bursaspor. This success gave Scariolo's men a pass for the 2022-23 Euroleague season, a competition the Bolognese had not participated in for 14 years.