NOW is the Title Sponsor of the C Series for 2023-2024 and 2024-2025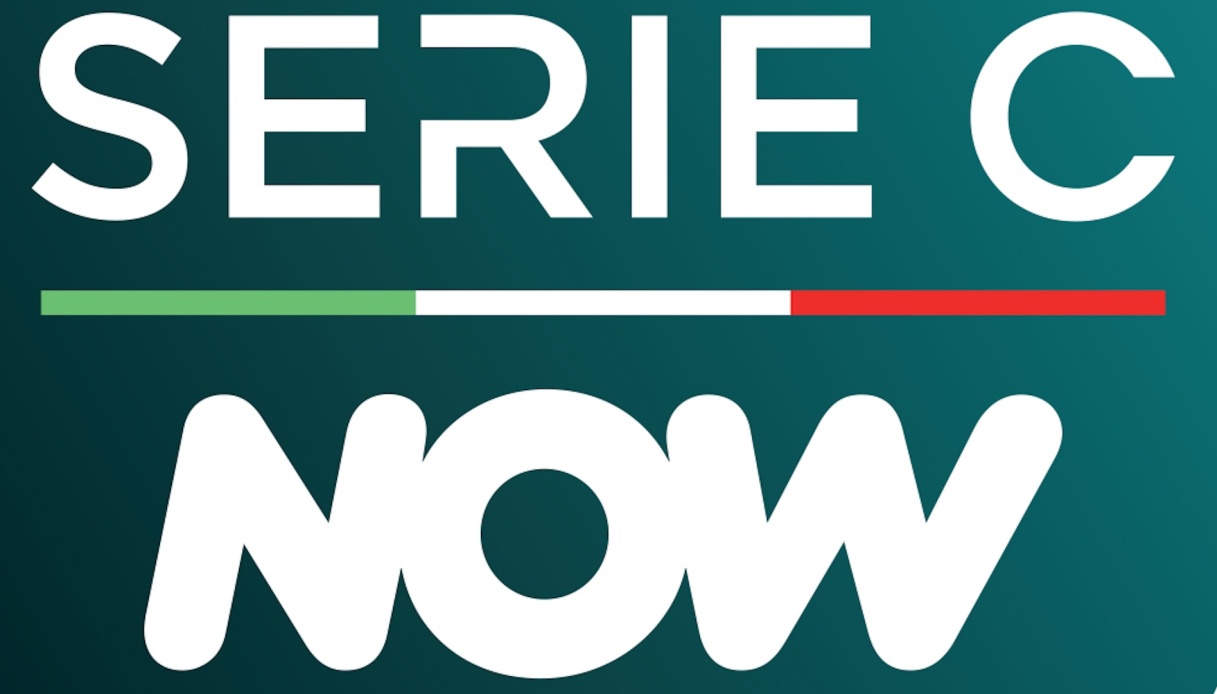 NOW è the Title Sponsor of the C Series for 2023-2024 and 2024-2025
Today Lega Pro and NOW announce that they have signed a 2-year partnership: it will be; NOW the title sponsor of Serie C for the 2023/2024 and 2024/2025 seasons.
A great novelty that arrives a few days before the start of the championship and that strengthens the presence of the NOW brand in the world of sports. NOW, Sky's streaming service with the widest sports offer, is getting closer and closer to soccer and young people, thus confirming its great attention to the many fans of Italy and to the squares that have written the history of Italian soccer.
Matteo Marani, President Lega Pro: We are overjoyed to enter the House of Sport. The'union between Serie C and Sky è for us a source of extraordinary pride. Sky has demonstrated, in its 20 years of presence in Italy, a constant and unique enhancement of the product. This è has been valid in soccer and in all sports. We think we have taken a big step forward in the growth of our league and its brand. The signs of growth and improvement in the category have been picked up by Sky and NOW which will give more visibility to our clubs, our players and our fans. All thanks also to a production that will improve the TV story and a partnership that will provide, for the first time in the history of Serie C, a title sponsor: "Serie C NOW". NOW è a modern platform that follows soccer with great professionalism. With Sky and NOW the C will be on display having exceptional media exposure. I am sure that in two years the value of the C Series will beà higher than today.
Lorenzo Foglia, Senior Director NOW: "We are excited about this collaboration with Lega Pro, which represents the most important league for youth soccer in Italy. The strong ties of the Pro League with the territory contributes to the development of sports and soccer in the more than 50 Italian squares in which è present, and we are happy, with NOW, to believe and take part in this important project".
The Pro League confirms itself as the gateway to professional sports, and with more than 10,000 registered members in the youth sectors it boasts the largest pool of Italian sports nurseries. The 60 clubs of Serie C well represent from North to South all regions of our country, with great fans and some historical squares of Italian soccer.
ALL SERIE C È ONLY ON SKY AND IN STREAMING ON NOW
Serie C, the rights to which were acquired in early August, is part of Sky and NOW rich offering dedicated to football, with over 2.500 live matches scheduled for the 2023/2024 season: 3 co-exclusive matches for each round of Serie A TIM, the entire Serie BKT, the foreign leagues exclusively (Premier League, Bundesliga and Ligue 1), the UEFA Champions League (with 121 of the 137 matches), all UEFA Europa League and UEFA Conference League matches, also thanks to Diretta Gol, and UEFA Euro 2024 (with all 51 matches, 20 of them exclusive). Great live sports are also on NOW, with motor sports, tennis, NBA basketball, rugby, golf, and much more in the spotlight.
All Serie C è only on Sky and streaming on NOW, with 1,143 exclusive matches national and 48 co-exclusive matches per season, all regular season, playoff, Super Cup and Coppa Italia matches (from the round of 16). Extensive coverage of Serie C also on Sky Sport 24, with highlights and in-depth coverage of matches. It starts already this weekend with the matches of the 1st day.
È moreù beautiful to experience soccer in Sky's House of Sport.